Booker T. Jones
Part of the Folly-Bridge Americana Series
at The Folly Theater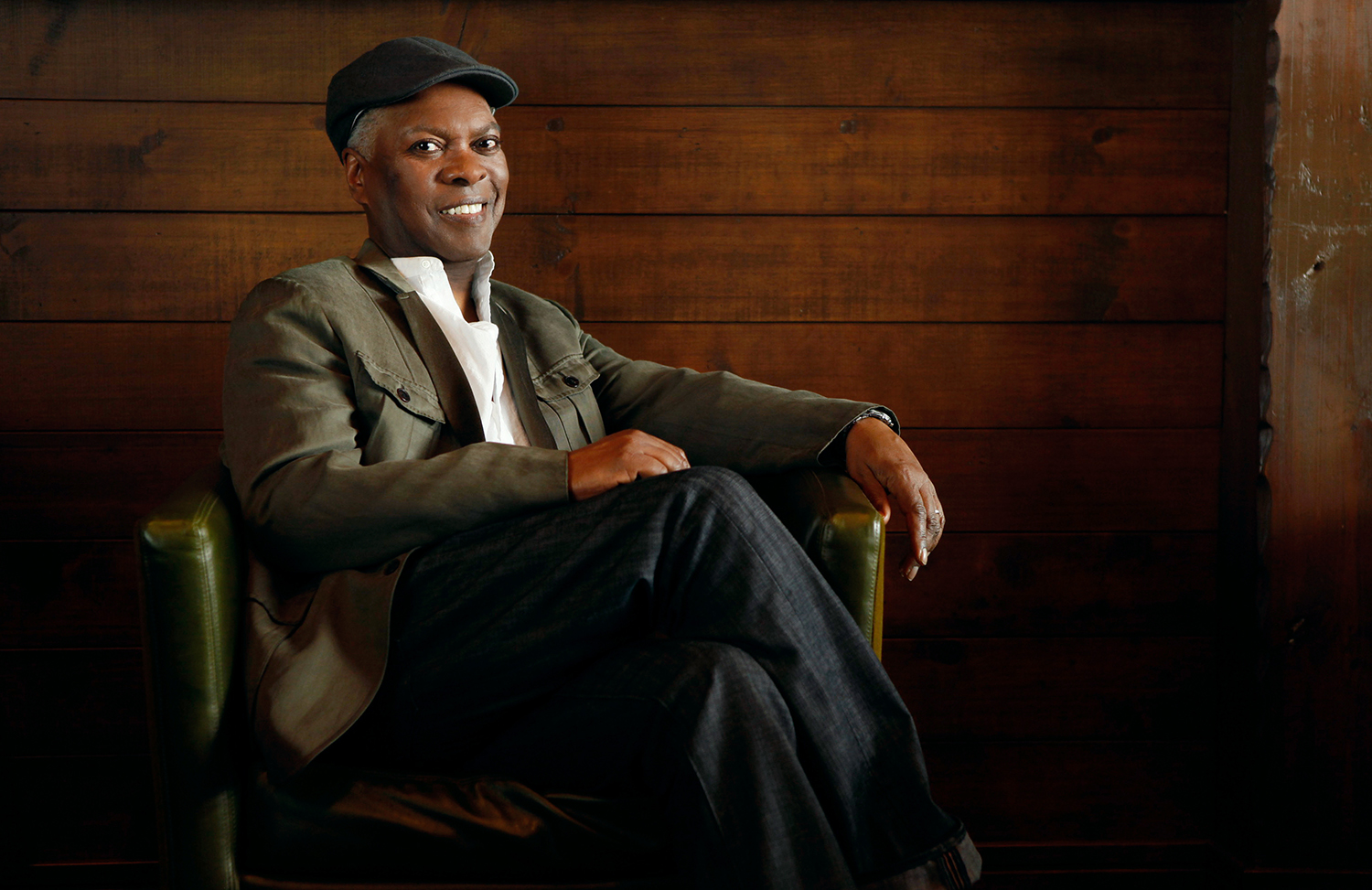 Box Office Opens: 6:30 pm
Theater Doors Open: 7:00 pm
"Booker T. Jones is one of the legends of soul music. " — The New Yorker
Booker T. Jones is a Rock and Roll Hall of Fame inductee, GRAMMY® Lifetime Achievement Award recipient, and arguably the most famous Hammond B3 player in history. As leader of the legendary Booker T and the MGs, this pillar of soul music collaborated with Otis Redding, Albert King, and more during his tenure at Stax Records. Since then, Booker has lent his trademark keyboard chops to and produced classic albums such as Willie Nelson's multi-platinum hit "Stardust" and Bill Withers' "Just As I Am" featuring the hit song "Ain't No Sunshine".
Both Booker's 2009 solo release "Potato Hole" and his 2011 solo release "The Road From Memphis" won GRAMMY® Awards for Best Pop Instrumental Album. In 2013 Booker released "Sound The Alarm", marking a return to Stax Records after 40 years. In 2016, Booker debuted his live show "Booker T Presents: A Stax Revue", working with new talent to create a show that reflects the heart and soul of Stax Records. Most recently, Booker released the newly remastered "Green Onions 60th Anniversary Deluxe Edition (Rhino) on February 24 and his new album "Note by Note" (Edith Street Records) on November 1, a companion to his memoir "Time Is Tight", which was published on October 29 (Little, Brown And Company).
The Folly-Bridge Americana Series is sponsored by 90.9 FM The Bridge.