DANIIL TRIFONOV
PIANIST IN RECITAL
Part of the Harriman Jewell Series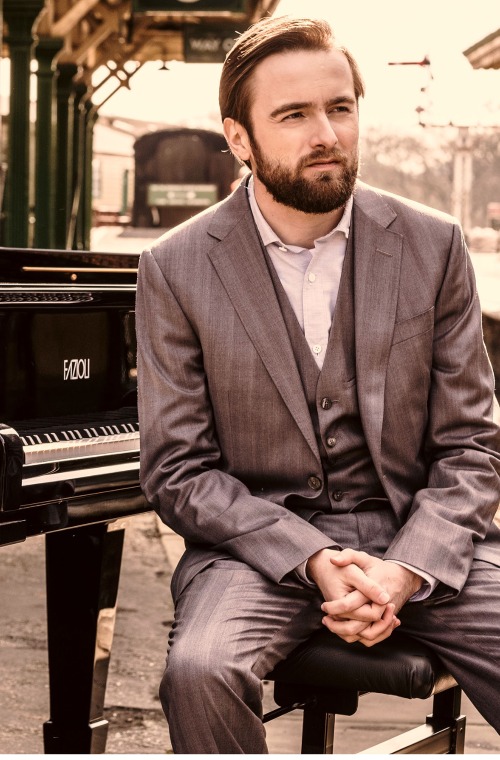 DANIIL TRIFONOV, PIANIST IN RECITAL
Part of the Harriman Jewel Series
The Times (London) calls Daniil Trifonov "without question the most astounding pianist of our age." In 2011, he won the First Prize and Grand Prix at the International Tchaikovsky Competition. Trifonov has since acquired a mountain of awards and has performed with every major orchestra in the world. This will be his Harriman-Jewell Series debut.
Many pianists are good at winning competitions, but Trifonov is so much more than that. The New Yorker's Alex Ross wrote that "Daniil Trifonov creates a furor. …as did Vladimir Horowitz… Paderewski… Sviatoslav Richter… the young Martha Argerich." Argerich herself is a fan of Trifonov. She said that what he "does with his hands is technically incredible. It's also his touch—he has tenderness and also the demonic element. I never heard anything like that."
Daniil Trifonov is pronounced Dahn-eel Triff-on-off
Harriman-Jewell Covid Requirements:
All patrons must show proof of full vaccination at the door, no exceptions.  Masks strongly encouraged.
We are not allowing for negative COVID tests results at this time.
https://www.hjseries.org/covid-policies