Jean-Yves Thibaudet, Piano
Part of the Harriman-Jewell Series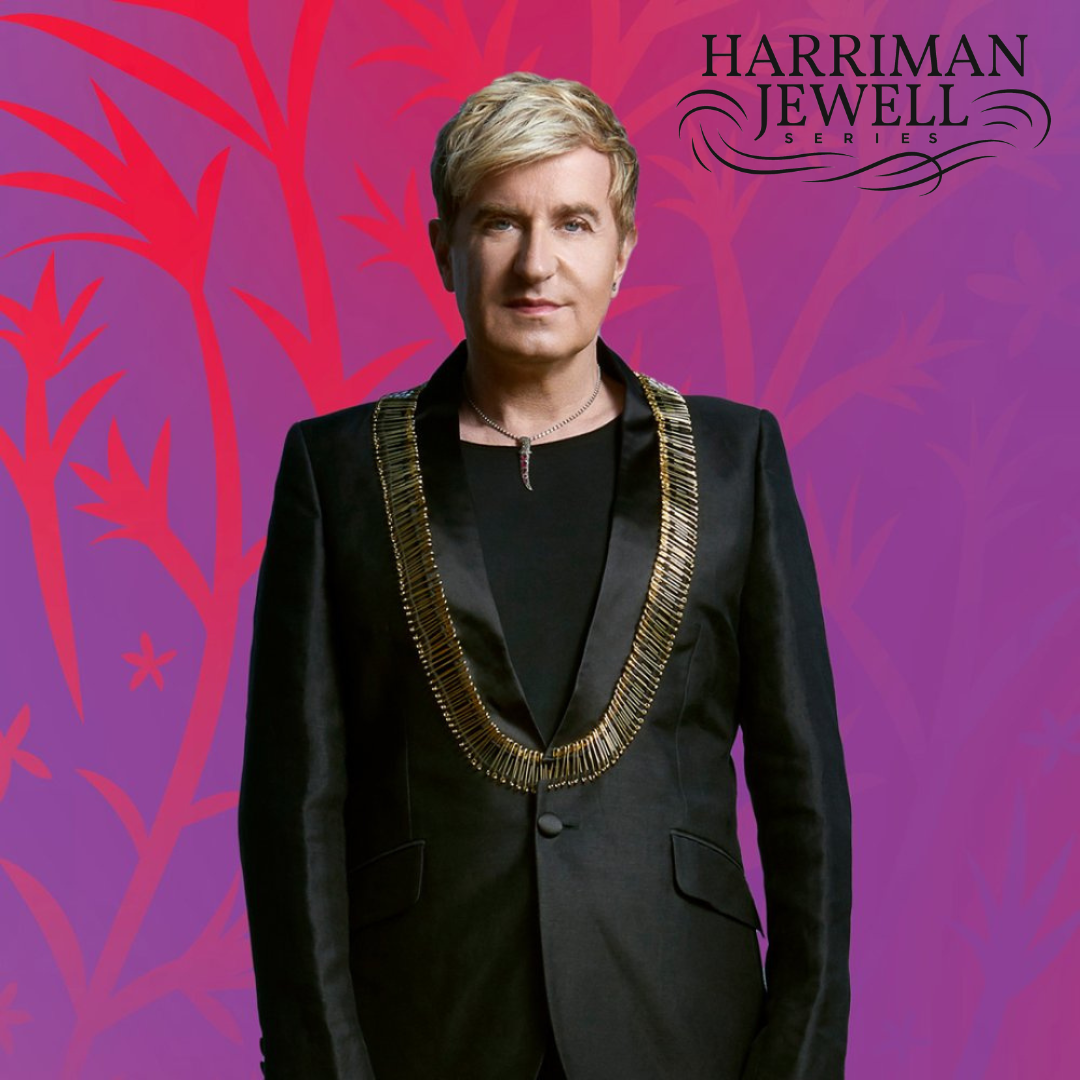 Jean-Yves Thibaudet, Piano
Part of the Harriman-Jewell Series
From the very start of his career, pianist Jean-Yves Thibaudet has delighted in music beyond the standard repertoire, from jazz to opera, including works which he has transcribed himself for the piano. His profound professional friendships crisscross the globe and have led to spontaneous and fruitful collaborations in film, fashion, and visual art. His lifelong passion for education and fostering young musical talent is profound and genuine. He is the first-ever Artist-in-Residence at the Colburn School in Los Angeles, where he makes his home. Listeners might also recognize his playing from their favorite film scores, some of which include Wes Anderson's 2021 film The French Dispatch, Pride & Prejudice, Extremely Loud & Incredibly Close, and Atonement which won an Oscar for Best Original Score. His program in Kansas City will feature the complete Debussy Préludes.
HAVE QUESTIONS OR WANT TO CONNECT WITH US? EMAIL OR CALL 816.415.5025.
Harriman-Jewell Series
500 College Hill, Campus Box 1015
Liberty, Missouri 64068-1896
Business hours: 10 a.m. to 5 p.m., Monday through Friday.