Jordan Bak, Viola: Free Discovery Concert
Part of the Harriman-Jewell Series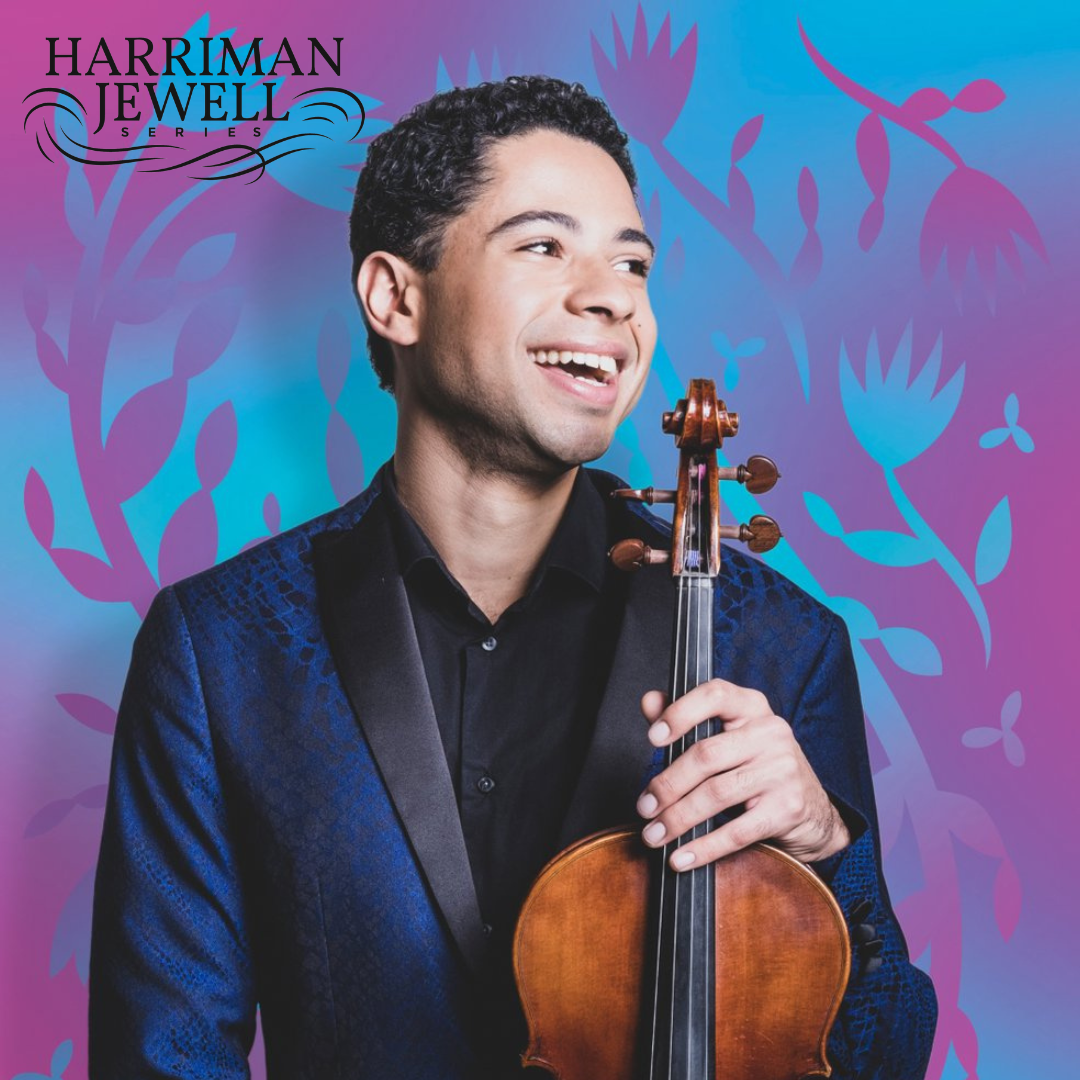 Jordan Bak, Viola: Free Discovery Concert
Part of the Harriman-Jewell Series
DISCOVERY CONCERTS
DISCOVERY CONCERTS ARE FREE AND TICKETS MAY BE RESERVED 60 DAYS PRIOR TO EACH PERFORMANCE.
Award-winning Jamaican-American violist Jordan Bak is building an exciting career as a trailblazing artist who is praised for his radiant stage presence, dynamic interpretations, and fearless power. A proud new-music advocate, Bak champions and performs works by collaborative composers alongside traditional viola repertoire. He makes his Kansas City debut with the Harriman-Jewell Series in a partnership with the students of Harmony Project KC, a long-time partner of the Series.
"A String Around Autumn" subject to change
Toru Takemitsu/Toshio Hosokawa: A String Around Autumn
Alvin Singleton: Argoru IV
Jessica Meyer: Excessive Use of Force
Quinn Mason: In Memory
Jeffrey Mumford: wending
Astor Piazzolla: Le Grand Tango
Arnold Bax: Viola Sonata, GP 251
Astor Piazzolla: Oblivion (with Harmony Project KC)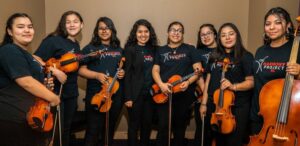 HAVE QUESTIONS OR WANT TO CONNECT WITH US? EMAIL OR CALL 816.415.5025.
Harriman-Jewell Series
500 College Hill, Campus Box 1015
Liberty, Missouri 64068-1896
Business hours: 10 a.m. to 5 p.m., Monday through Friday.