LaChanze & Krystal Joy Brown - Dance Divas
Folly Frolic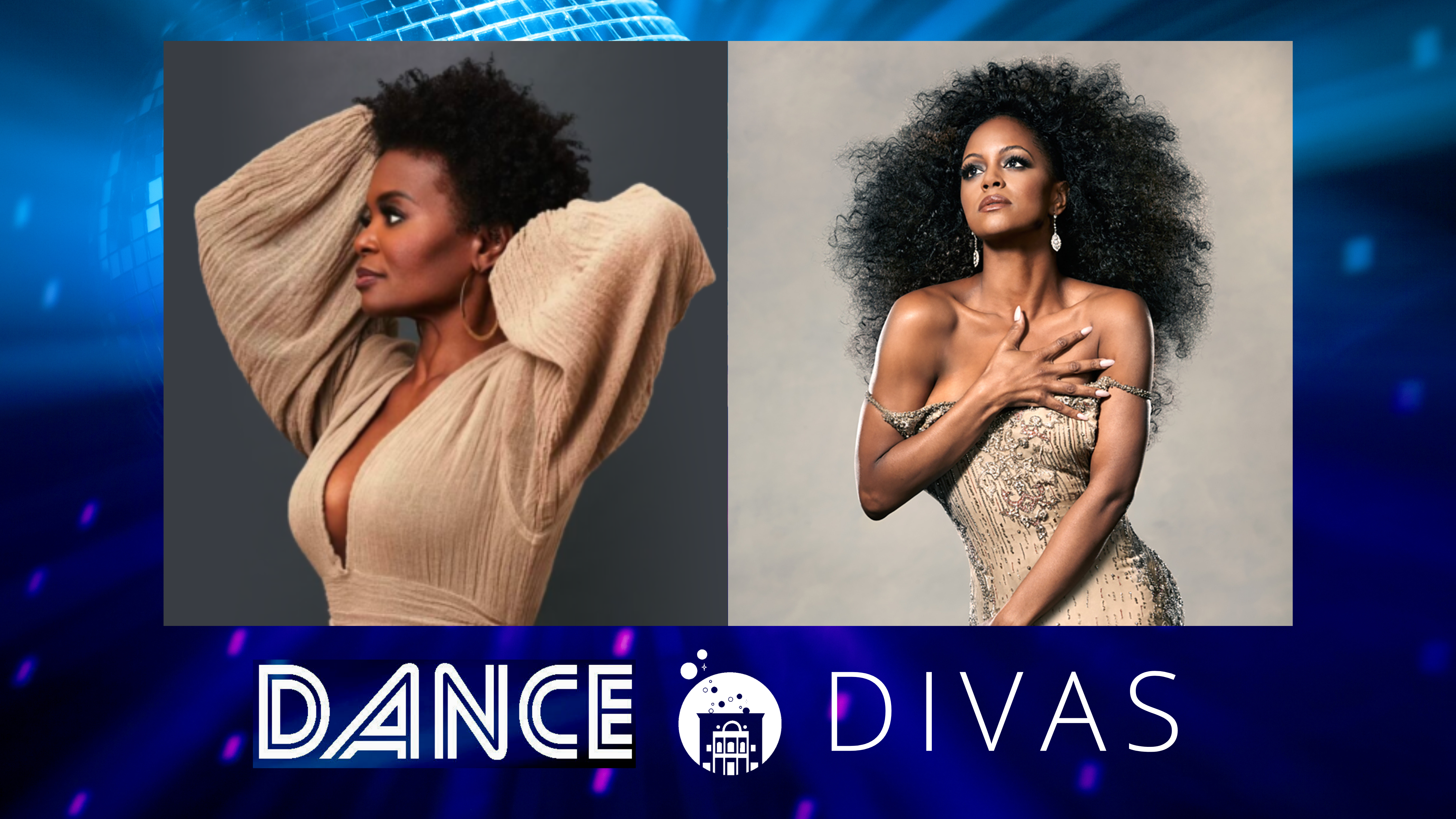 LaChanze & Krystal Joy Brown - Dance Divas
Folly Frolic 2022 will present the world premiere performance by two of the hottest divas on Broadway: LaChanze and Krystal Joy Brown. They played Donna Summer and Diana Ross, respectively, on Broadway and will be performing songs that made those icons famous, as well as other show tunes and pop music favorites. LaChanze and Krystal will appear together on the Folly stage in a one-night-only extravaganza.
Featuring the iconic music of Donna Summer, Diana Ross, and other dynamite divas, the 2022 Folly Frolic will be a high­-energy night to remember in a newly revitalized Folly Theater.
Tickets are on sale NOW. 
*Premium "DIVA" Tickets Available including VIP seating in the first 5 rows, complimentary handcrafted cocktail, and exclusive parking.