MAXIM VENGEROV, VIOLIN
Part of the Harriman-Jewell Series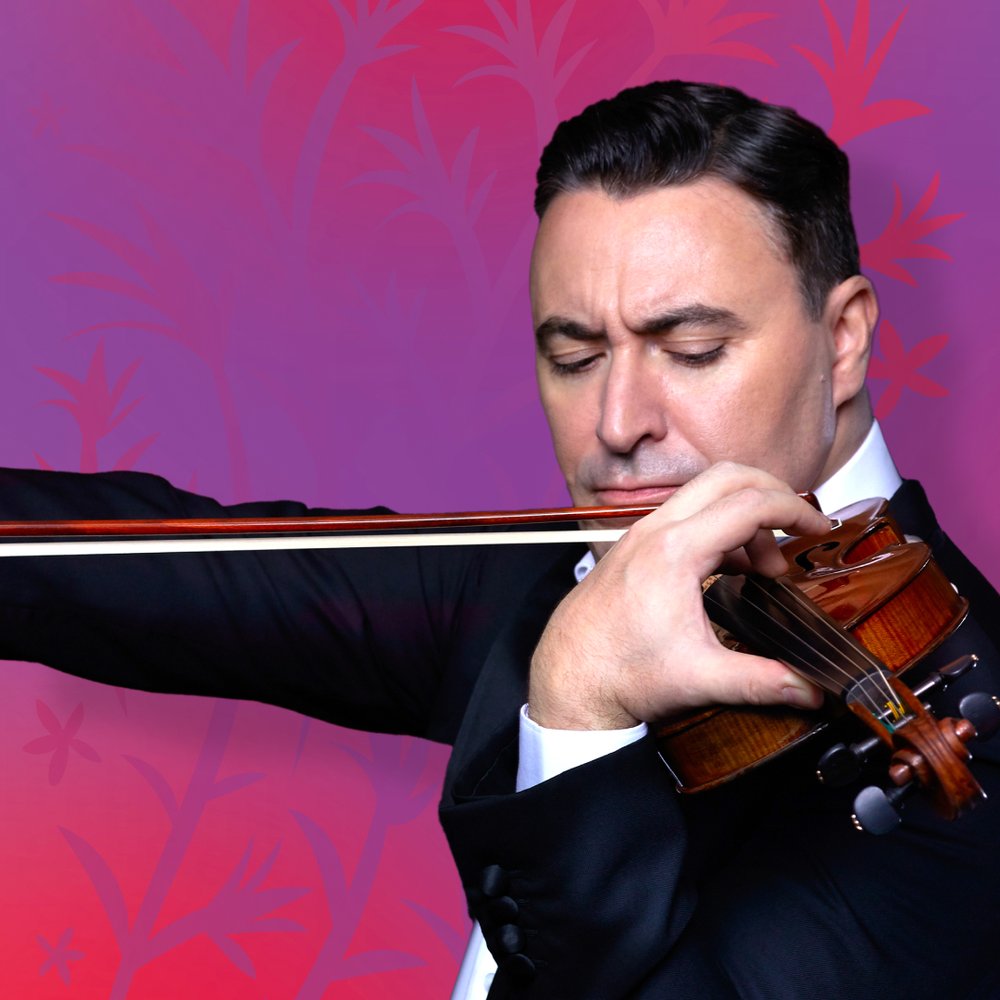 MAXIM VENGEROV, VIOLIN
Part of the Harriman-Jewell Series
Maxim Vengerov, violin and Polina Osetinskaya, piano
Violinist Maxim Vengerov is universally hailed as one of the world's finest musicians and often referred to as the greatest living string player in the world today. A Grammy Award-winner, he has performed sold-out concerts with internationally preeminent orchestras and conductors and has given solo recitals in every major city in the world. Vengerov enjoys international acclaim as a musician of the highest order and is one of the most in-demand soloists today. Maxim Vengerov plays the ex-Kreutzer Stradivari (1727).
Bach: Violin Sonata No. 1 in B minor
Beethoven: Violin Sonata No 9, "Kreutzer", Op. 47
Shostakovich/Dreznin: "From Jewish Folk Poetry" Suite
Tchaikovsky: Souvenir d'un lieu cher
Tchaikovsky: Valse-Scherzo
Program subject to change
HAVE QUESTIONS OR WANT TO CONNECT WITH US? EMAIL OR CALL 816.415.5025.
Harriman-Jewell Series
500 College Hill, Campus Box 1015
Liberty, Missouri 64068-1896
Business hours: 10 a.m. to 5 p.m., Monday through Friday.