Pretty Yende, Soprano
Part of the Harriman-Jewell Series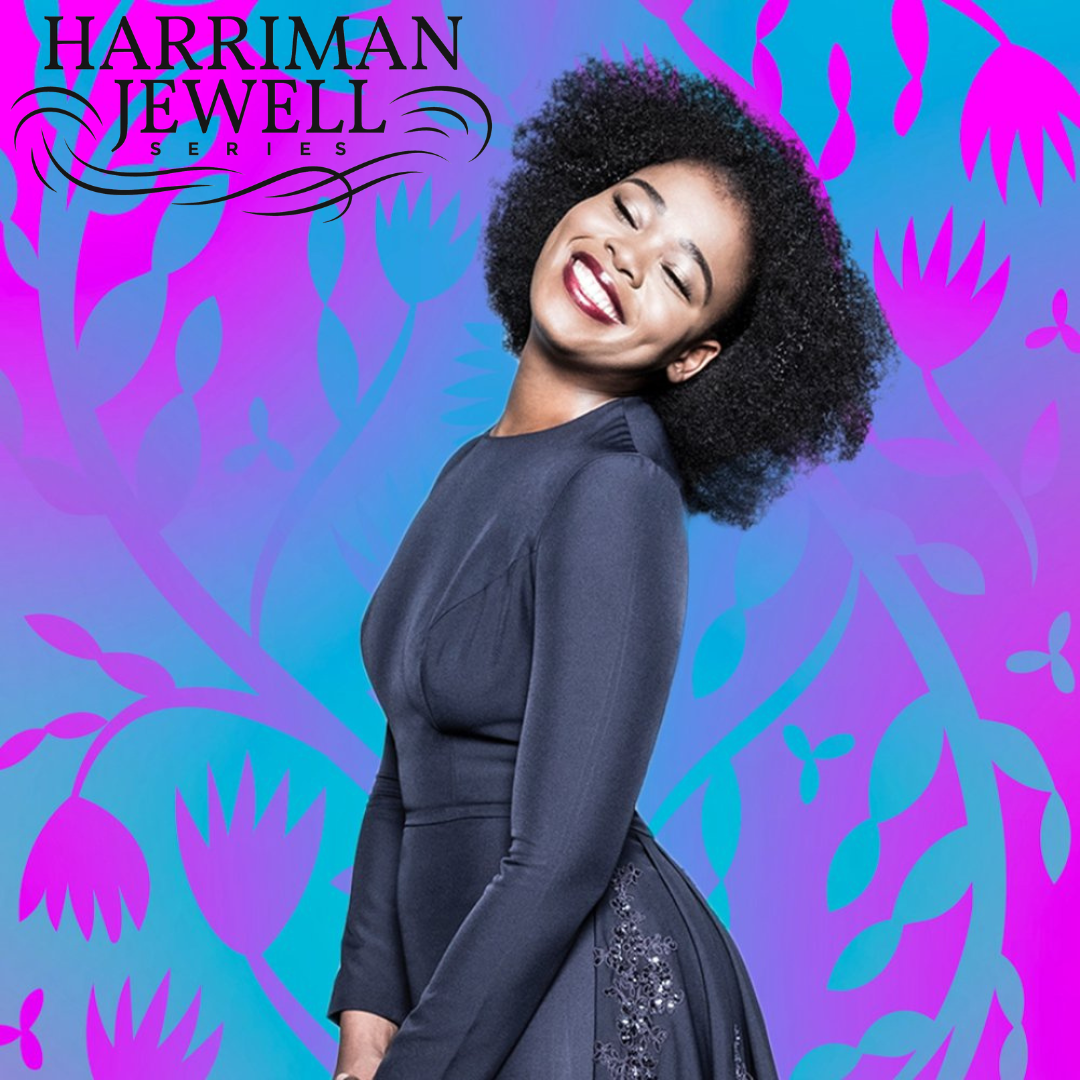 Pretty Yende, Soprano
Part of the Harriman-Jewell Series
Born in the small town of Piet Retief, South Africa, soprano Pretty Yende has risen to the top of the opera world with unparalleled speed. With her magnetic charm, acclaimed operatic and solo performances worldwide, and a critically lauded discography, she has quickly become one of the brightest stars of the classical music world. Since making her professional operatic debut, she has been seen on nearly all of the major stages of the world, including the Royal Opera House, Covent Garden, Opéra National de Paris, Metropolitan Opera, Teatro alla Scala in Milan, and Staatspoer Berlin, to name a few. This season, Pretty Yende will be on her US tour and we are thrilled to welcome her to Kansas City for the first time as she makes her debut performance with the Series.
HAVE QUESTIONS OR WANT TO CONNECT WITH US? EMAIL OR CALL 816.415.5025.
Harriman-Jewell Series
500 College Hill, Campus Box 1015
Liberty, Missouri 64068-1896
Business hours: 10 a.m. to 5 p.m., Monday through Friday.