Khatia Buniatishvili, Piano
Part of the Harriman-Jewell Series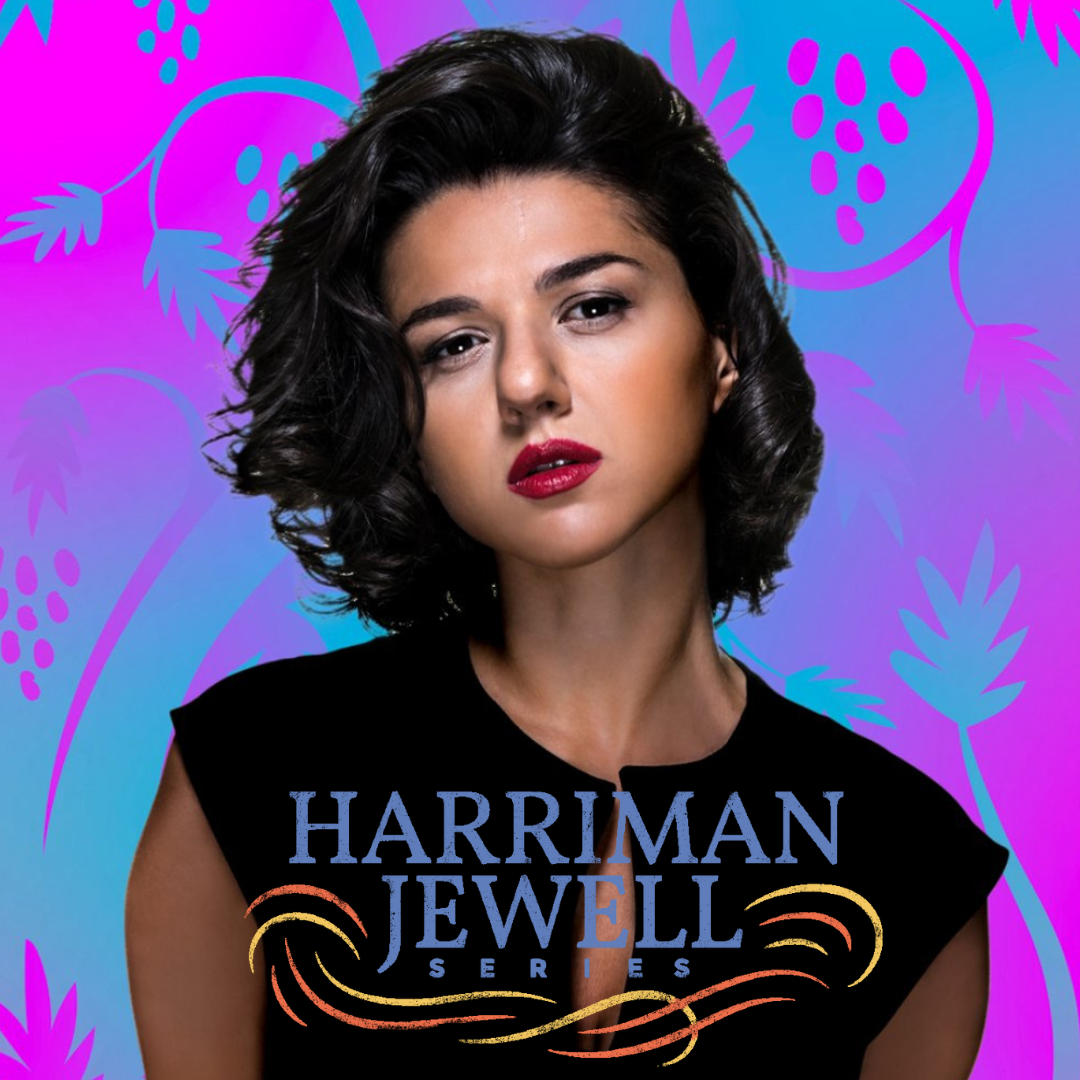 Special Engagement: Khatia Buniatishvili, Piano
Part of the Harriman-Jewell Series
An electrifying virtuoso with dazzling musicality, Georgian-French pianist Khatia Buniatishvili is an unparalleled artist, passionately committed to her craft. A fixture in the most prestigious venues around the world, she has performed at concerts halls around the world – from Carnegie Hall to the Philharmonie de Paris. Beginning piano lessons at age three, Buniatishvili gave her first concert with the Chamber Orchestra of Tbilisi at age six. We welcome her back to Kansas City for her second appearance with the Harriman-Jewell Series after her debut performance in 2019 brought patrons from 20 states to the Folly Theater to attend her performance!
HAVE QUESTIONS OR WANT TO CONNECT WITH US? EMAIL OR CALL 816.415.5025.
Harriman-Jewell Series
500 College Hill, Campus Box 1015
Liberty, Missouri 64068-1896
Business hours: 10 a.m. to 5 p.m., Monday through Friday.