Special Engagement: Yo-Yo Ma and Kathryn Stott, Cello and Piano
Part of the Harriman-Jewell Series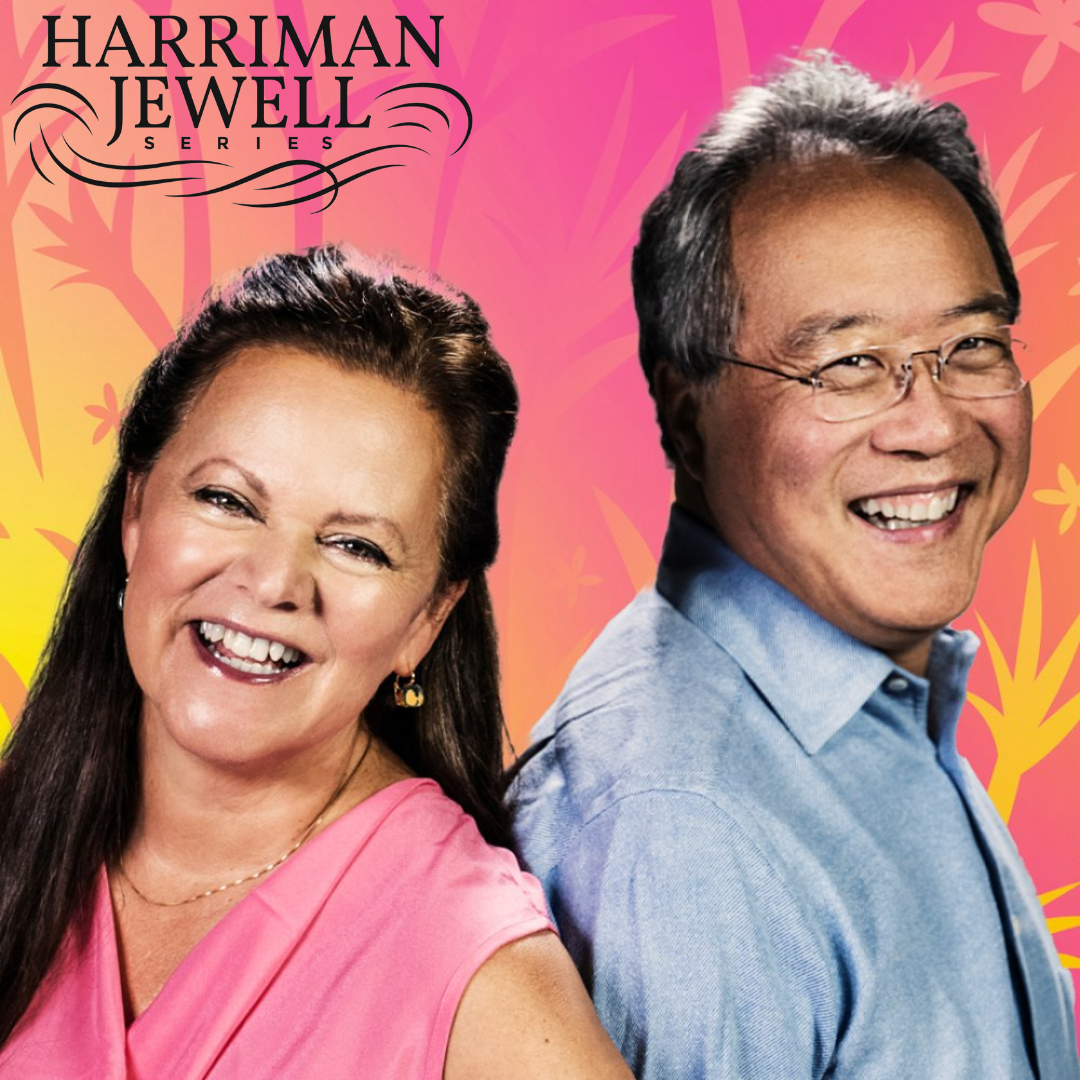 Special Engagement: Yo-Yo Ma and Kathryn Stott, Cello and Piano
Part of the Harriman-Jewell Series
A special engagement not-to-be-missed! We are thrilled to welcome famed cellist Yo-Yo Ma and long-time collaborator, pianist Kathryn Stott, for a very special night in Season 58. Known for his smooth, rich tone and virtuosity, Yo-Yo Ma's multi-faceted career is testament to his enduring belief in culture's power to generate trust and understanding. Whether performing new or familiar works from the cello repertoire, collaborating with communities and institutions to explore culture's role in society, or engaging unexpected musical forms, Yo-Yo Ma strives to foster connections that stimulate the imagination and reinforce our humanity.
HAVE QUESTIONS OR WANT TO CONNECT WITH US? EMAIL OR CALL 816.415.5025.
Harriman-Jewell Series
500 College Hill, Campus Box 1015
Liberty, Missouri 64068-1896
Business hours: 10 a.m. to 5 p.m., Monday through Friday.