Tenebrae, Choral Ensemble
Part of the Harriman-Jewell Series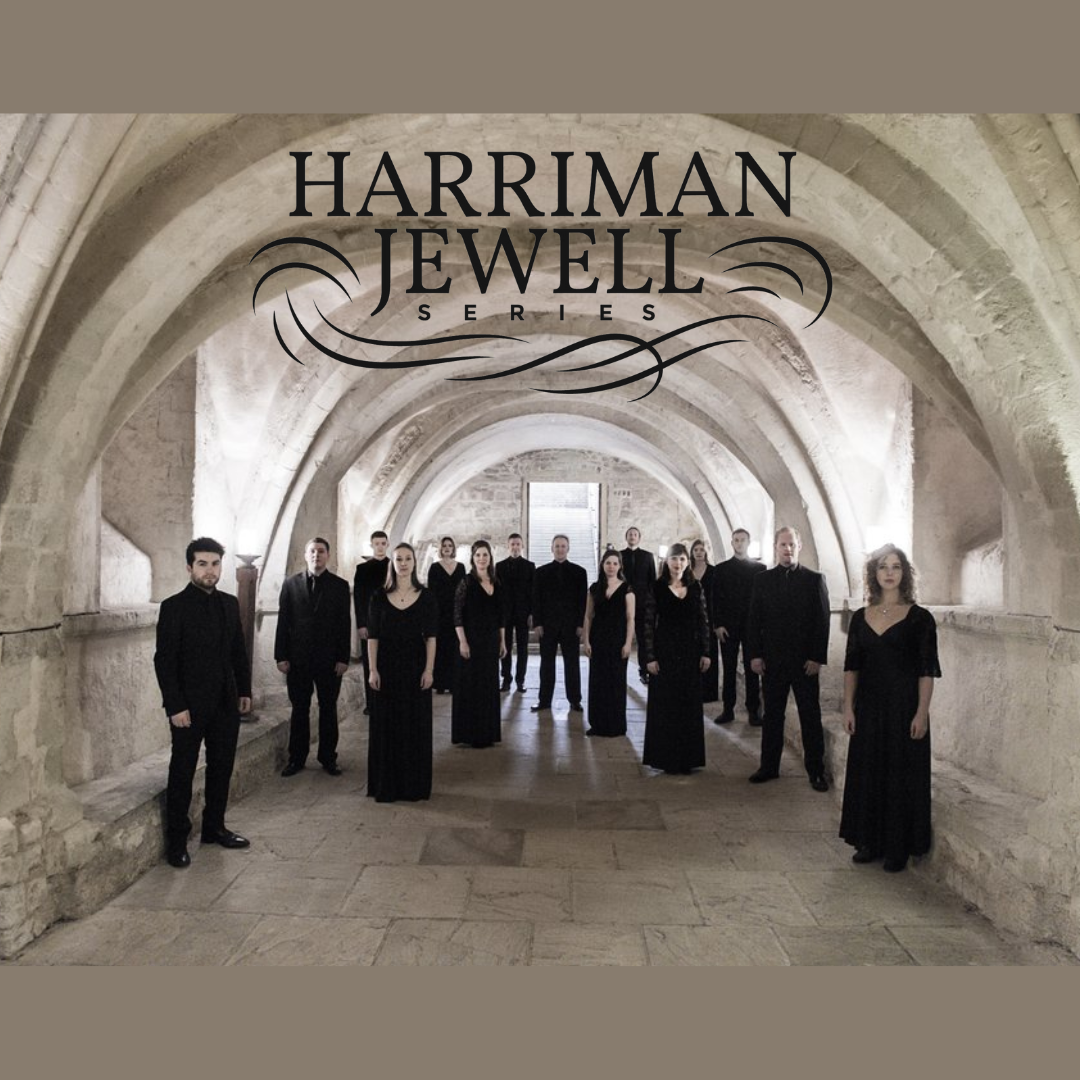 Tenebrae, Choral Ensemble
Part of the Harriman-Jewell Series
Described as "phenomenal" (The Times) and "devastatingly beautiful" (Gramophone Magazine), the award-winning choir Tenebrae is one of the world's leading vocal ensembles, renowned for its passion and precision which is to be expected when your founder is an acclaimed singer himself! Nigel Short, a member of The King's Singers from 1994–2000, brings his experience and pin-point exactitude to the ensemble's exquisite sound. Through its continued dedication to performance of the highest quality, Tenebrae's vision is to deliver dramatic programming, flawless performances, and unforgettable experiences, allowing audiences around the world to be moved by the intimate power of the human voice.
Lobo: Versa est in luctum
Gregorian chant: Pange lingua gloriosi
Tallis: If ye love me
Padilla: Missa Ego flos campi (Kyrie, Gloria, Agnus Dei)
Lusitano: Heu me Domine
Sister Sulpitia Cesis: Stabat mater
Pärt: The Woman with the Alabaster Box
Victoria: Selections from the Tenebrae Responsories:
– Amicus meus
– O vos omnes
– Sepulto Domino
Margaret Rizza: Ave Generosa
Tavener: Mother of God, here I stand
Joel Thompson: A Prayer for Deliverance
Rachmaninov: Hymn to the Cherubim
Rebecca Clarke: Ave Maria
Britten: Hymn to St Cecilia
Whitacre: I thank you God
Holst: Nunc dimittis
Program subject to change
HAVE QUESTIONS OR WANT TO CONNECT WITH US? EMAIL OR CALL 816.415.5025.
Harriman-Jewell Series
500 College Hill, Campus Box 1015
Liberty, Missouri 64068-1896
Business hours: 10 a.m. to 5 p.m., Monday through Friday.