Todd Snider
with Special Guest Chicago Farmer
Presented by Knuckleheads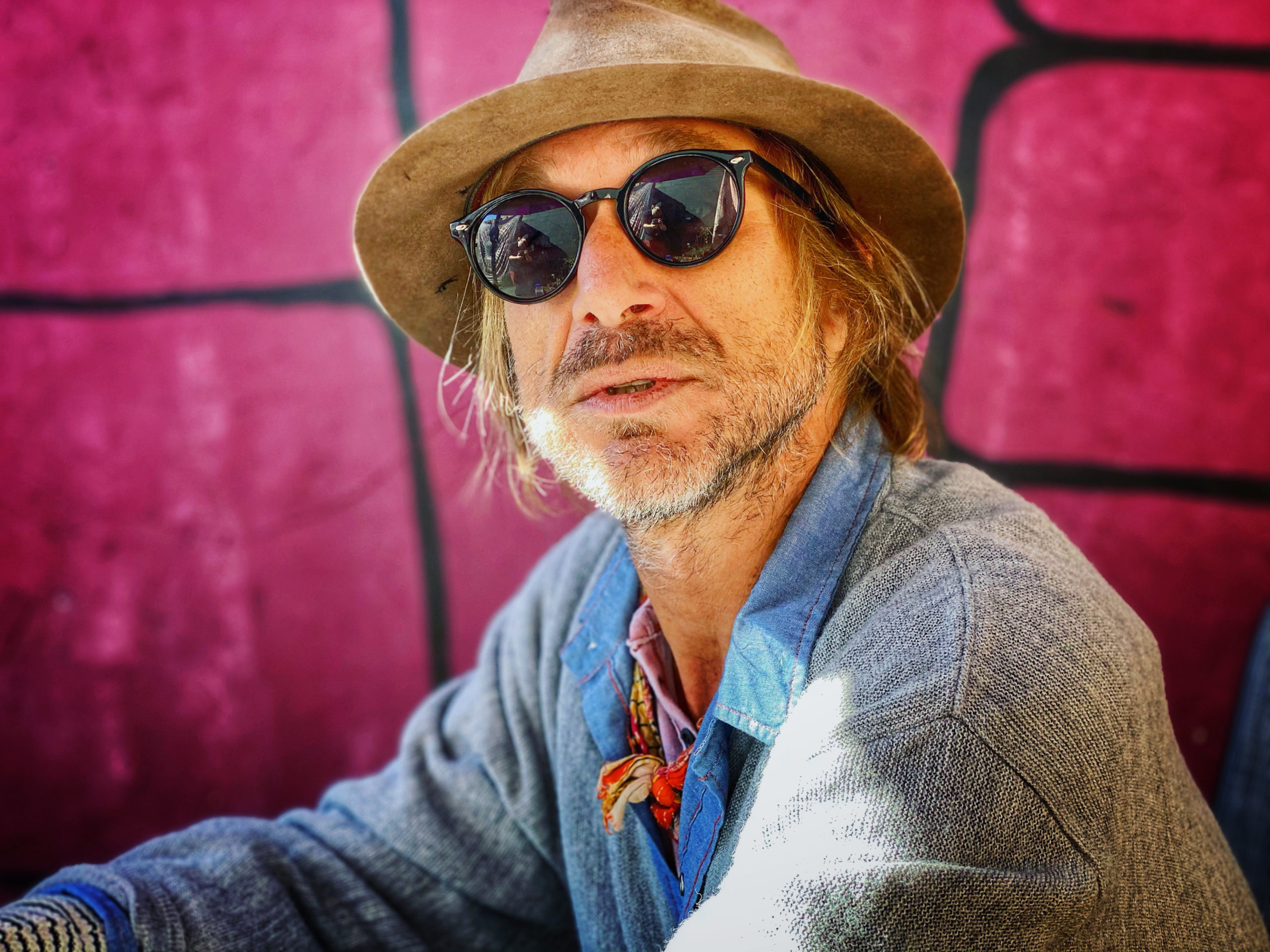 Todd Snider with Special Guest Chicago Farmer
Presented by Knuckleheads
You don't often hear about an artist reinventing their sound eighteen albums into a celebrated career. But for Todd Snider, his latest release, First Agnostic Church of Hope and Wonder, isn't so much a sudden change in direction as an arrival after years of searching. "After my last album Agnostic Hymns, I felt like I was out of ideas and I just didn't know where to go next," Snider says. "So I did a side project with the Hard Working Americans, and I learned a ton. I tried to study music by other people, and come to this record hoping that I'd have something new to say. I wanted to do what I was calling 'funk in back and busking upfront, with White Album-y shit scattered about.' I had done a lot of listening to Parliament and James Brown and lots of reggae music, too. It's embarrassing to admit, but I've been trying to think of this sound all my life. This is the closest I've come to thinking, 'Man, I don't know that I've heard anything like this before.'" Especially within the often too-purist context of Americana, the record's sound is refreshingly experimental. More funk than folk, more Sly Stone than singer-songwriter, its fatback-style grooves, full of ghost notes and disparate syncopated elements, slither and slide around Snider's acoustic guitar with caduceus-like precision. The arrangements are given extra texture and atmosphere by ace mixer/multi-instrumentalist Tchad Blake (Tom Waits, Elvis Costello). On songs like "Never Let A Day Go By," "Stoner Yodel Number One" and "The Get Together," there is a taut, dry snap, an intimacy that invites you inside and best of all, opens up space for Snider's husky voice and thought-provoking lyrics to breathe and connect. It's music that makes you move, smile, and think all at once.
Under 21 with a Guardian
Tickets are $35 and $45.
Effective September 13, 2021
All individuals who enter the Folly Theater to attend public performances must provide proof of full COVID-19 vaccination OR proof of a negative COVID-19 test (within the last 72 hours), either by presenting a physical or digital copy.  We are not able to accommodate children under the age of two (2).  Masks will also be required at all times while inside the building.