Artists | Folly Jazz Series | Folly Theater News | Upcoming Events
37th Annual Folly Jazz Series Announced!
We're ecstatic to officially announce this year's line up for the 37th Annual Folly Jazz Series. As the longest-running jazz series in Kansas City, we take great pride and great care in the artists that we book to perform at our historic venue.
This season's line up is rich with talented musicians including the legendary stylings of saxophonist Branford Marsalis and jazz guitarist John Pizzarelli; while at the same time including the bubbling energy of newer faces to the jazz scene like Afro-Cuban jazz artist Pedrito Martinez and the romantic vocal stylings of Stacey Kent.
We hope you are as excited for this season's line-up as we are! Season subscribers should have already received their renewal notice and new season subscriptions will be available as of Thursday, August 1st. If you are more a pick-and-choose type of patron, no worries! Individual tickets will be available as of Monday, August 19th! Until then, we invite you to peruse the line up of our 37th season of the Folly Jazz Series.
37th Folly Jazz Series Spotify Playlist
Listen to music from the upcoming artists!
---
The 37th Annual Folly Jazz Series Concert Line-Up
An Evening with Branford Marsalis
Friday, October 4th at 8 PM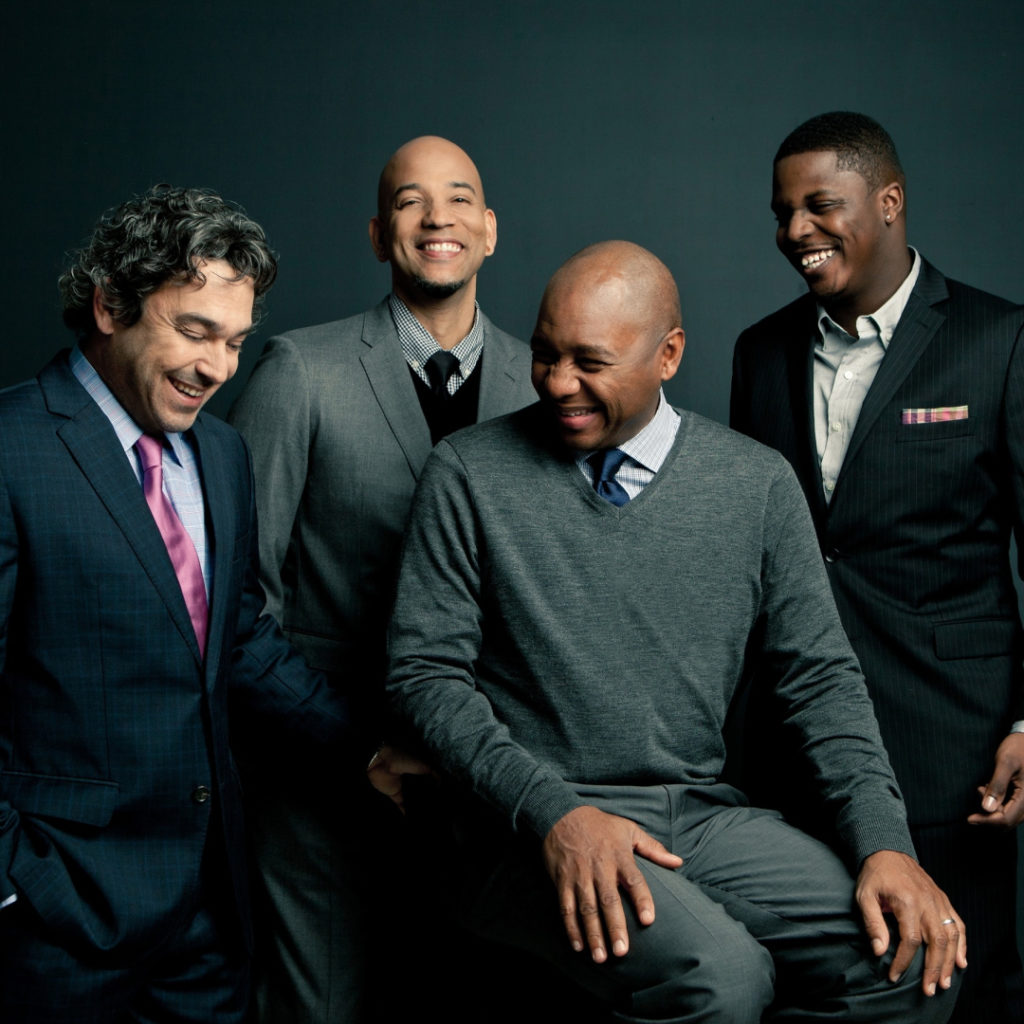 Saxophonist Branford Marsalis is one of the most influential and respected figures in contemporary music. The NEA Jazz Master, Grammy Award winner and Tony Award nominee is opening the 37th season of the Folly Jazz Series!
Stefon Harris & Blackout
Saturday, October 26th at 8 PM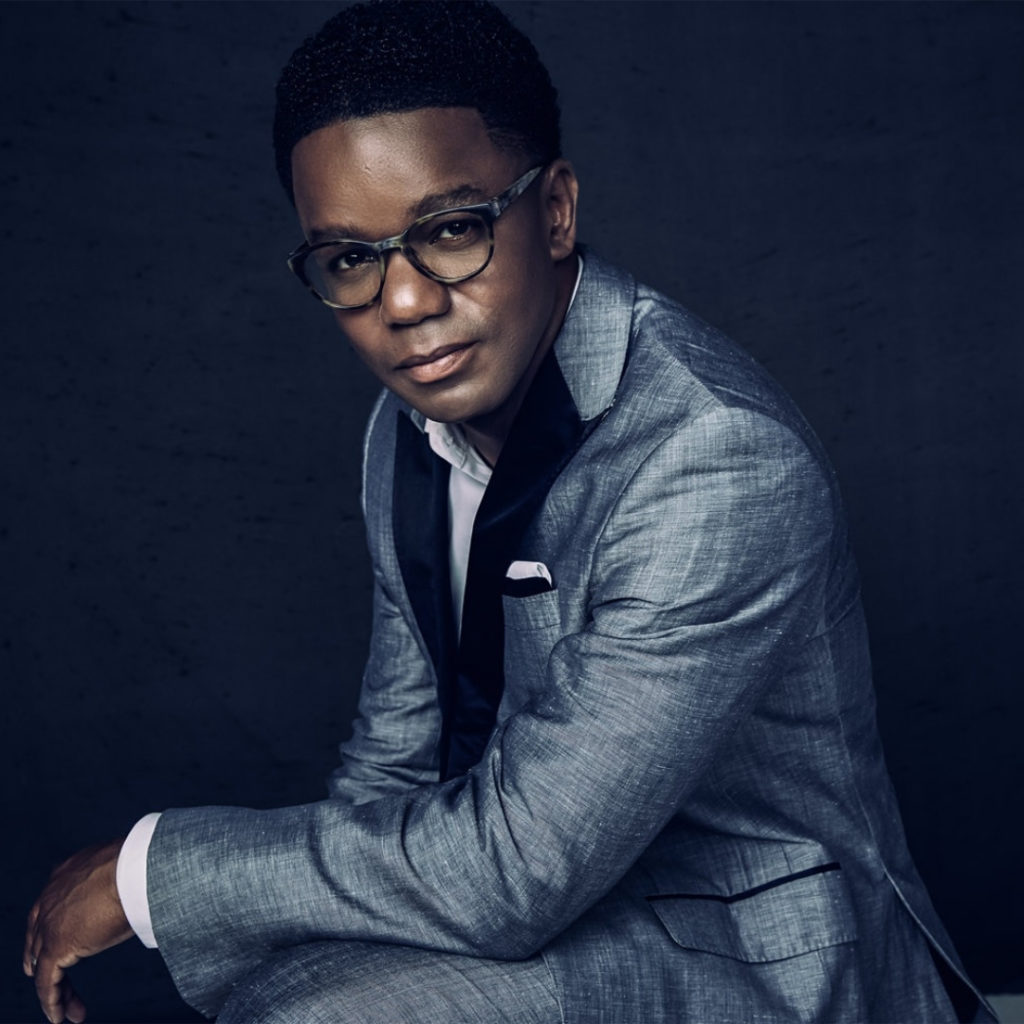 Educator, Vibraphonist, and Composer, Stefon Harris has been heralded as "one of the most important young artists in jazz" by The Los Angeles Times. Stefon Harris' passionate artistry, energetic stage presence, and astonishing virtuosity have propelled him into the forefront of the current jazz scene.
Pedrito Martinez Group
Friday, December 13th at 8 PM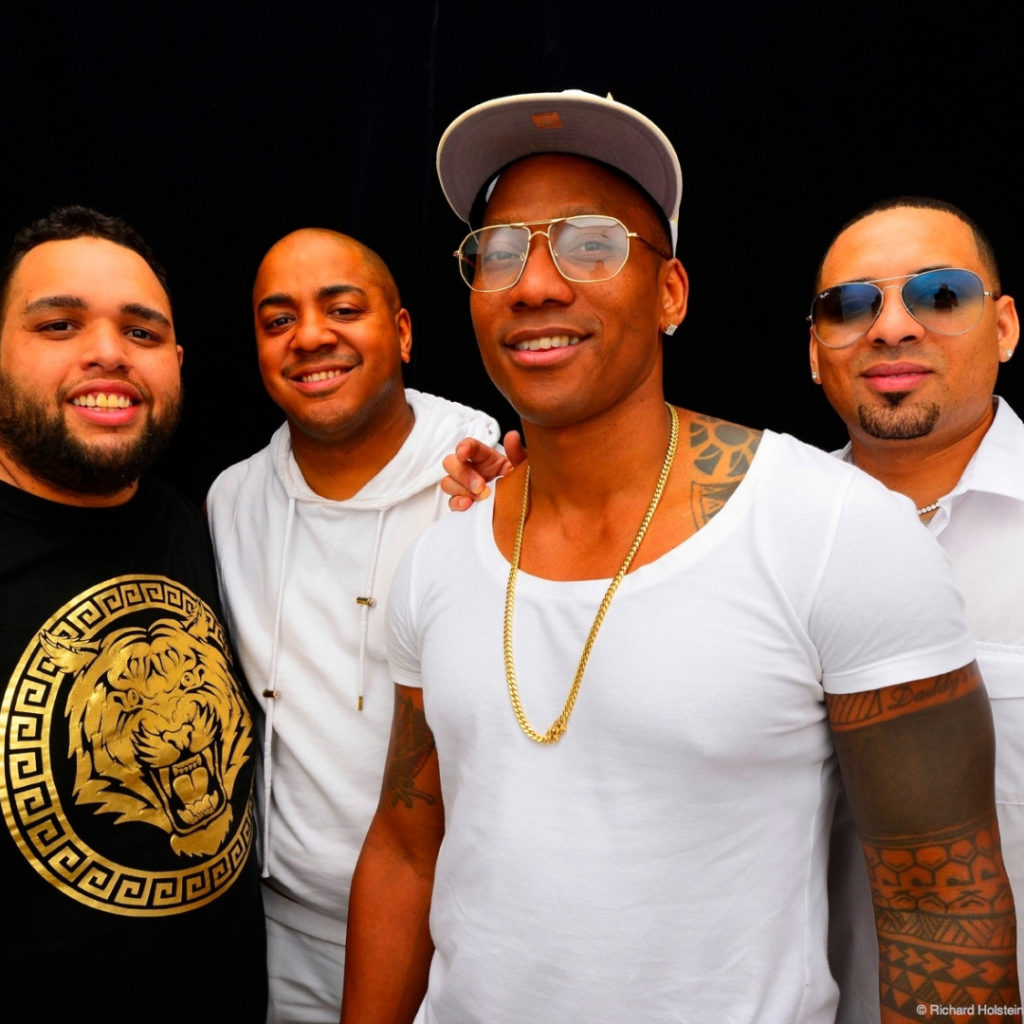 Pedro Pablo "Pedrito" Martinez was born in Havana, Cuba, Sept 12, 1973. Having settled in New York City in the fall of 1998, by 2000, he had been awarded the Thelonious Monk Award for Afro-Latin Hand Percussion and featured in the documentary "Calle 54".
Stacey Kent
Saturday, February 22nd at 8 PM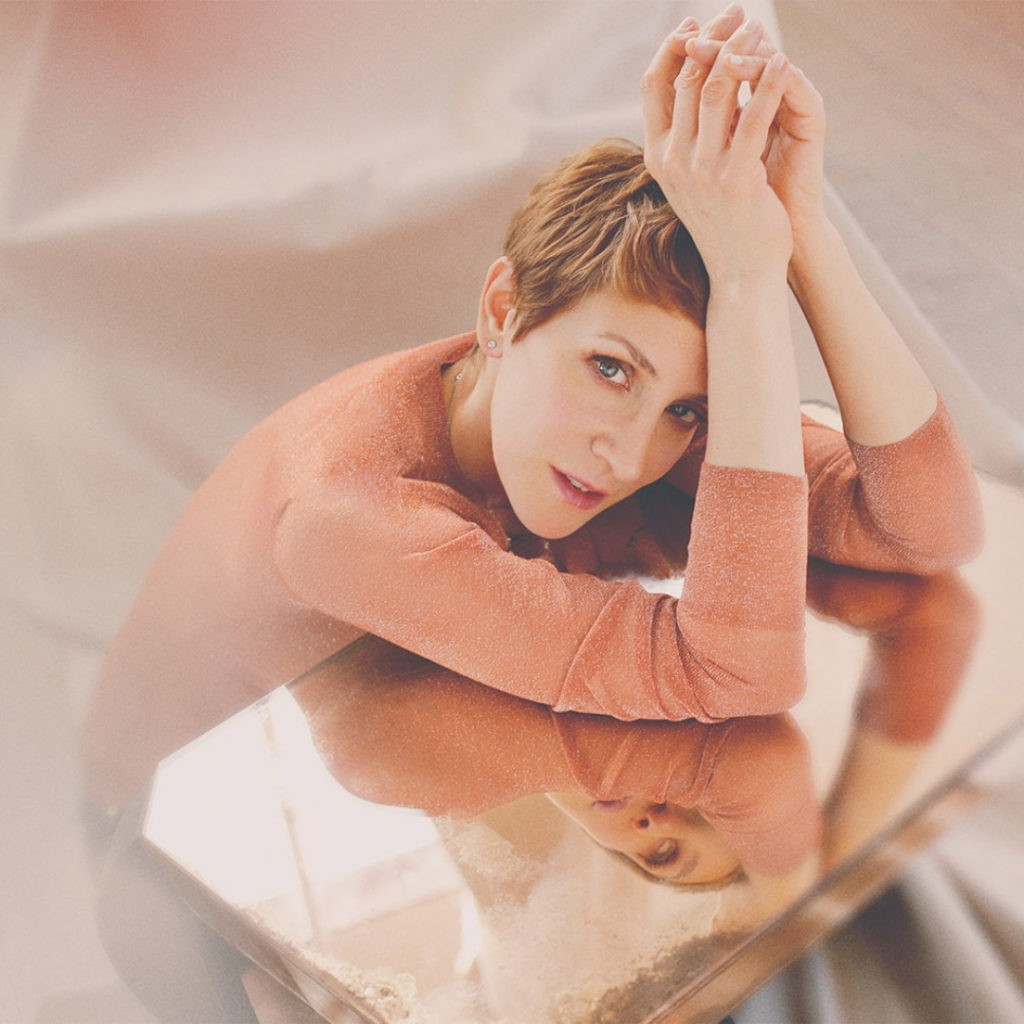 Stacey Kent brings her French, Italian, and German inspirations into her romantic music on her tour. With 7 best-selling albums, the 2001 British Jazz Award, and 2002 BBC Jazz Award (among many other awards), Stacey is an icon in romantic vocal jazz.
Luciana Souza: The Book of Longing
Featuring Chico Pinheiro and Scott Colley
Saturday, March 7th at 8 PM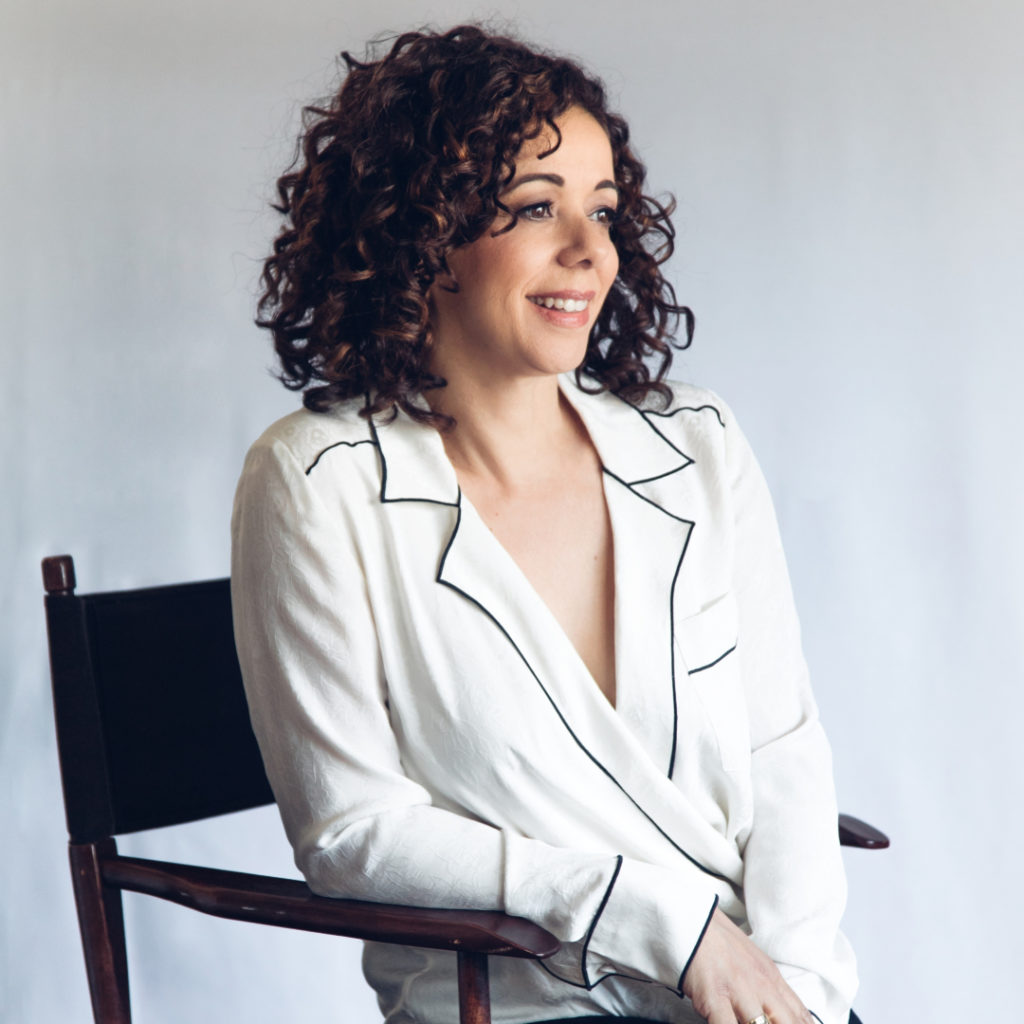 Grammy winner Luciana Souza is one of Jazz's leading singers and interpreters. Luciana's work as a performer transcends traditional boundaries around musical styles, offering solid roots in jazz, sophisticated lineage in world music, and an enlightened approach to new music.
John Pizzarelli Trio for Centennial Reasons:
100 Year Salute to Nat King Cole
Friday, April 24th at 8 PM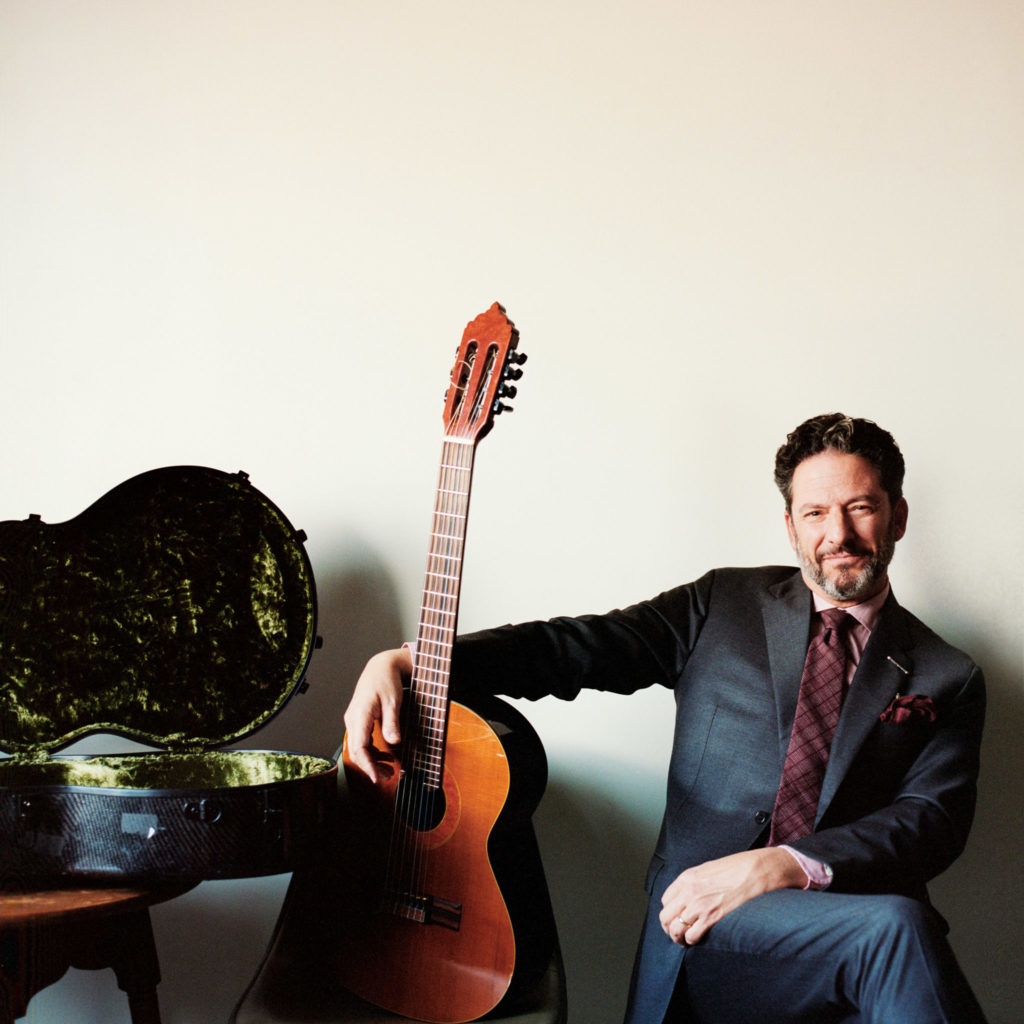 John Pizzarelli recently released his new album, For Centennial Reasons: 100 Year Salute to Nat King Cole on Ghostlight Deluxe, an imprint of Ghostlight Records. Pizzarelli returns to his roots to honor his hero, the legendary jazz/pop vocalist and pianist Nat King Cole.
---
A Note from the Folly Executive Director
about the 37th Annual Folly Jazz Series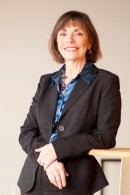 "This season's line-up promises to have audience's engaged in the artists' energy from year's of performing, dancing in the aisles with upbeat percussion, and even pull a few tears with romantic lyrics.
We can't wait to share these special evenings with you and a night of jazz at the historic Folly Theater. " - Gale Tallis
The Folly Theater thanks it's generous Folly Jazz Series Sponsors