Thank you for those who joined us at Oakwood Country Club on Monday, May 23 2022.
This year, with your support, we raised over $60,000 to advance the Folly Theater's general operations!
Be on the lookout for more information regarding next year's tournament.
This tournament is not only one of the premier golf events in the city; it benefits one of Kansas City's treasured landmarks, the Folly Theater. The Golf Classic supports the Folly's general operations, maintenance, and programming, including the Folly Jazz Series and the Kids' Series. It's because of the support from the sponsors that the Folly is able to continue its mission.
Interested in becoming a sponsor for 2023? Call Brian Williams at (816) 768-6886.
Please also consider supporting the Folly Theater by visiting our Support Us page! 
2022 Presenting Sponsor

---
2022 Balcony Sponsors
---
2022 Pro-Shop Sponsor

---
2022 Breakfast Sponsor

---
2022 Scotch and Cigar Deck Sponsors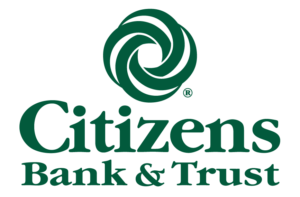 Alex Solorio and Cynthia Sans
William and Julie Miller
Jean and Don Wagner
---
2022 Putting Green Sponsors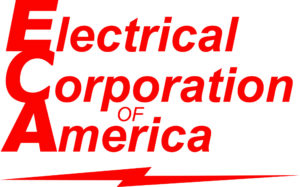 ---
2022 Signage Sponsor

---
2022 Hole-In-One Sponsor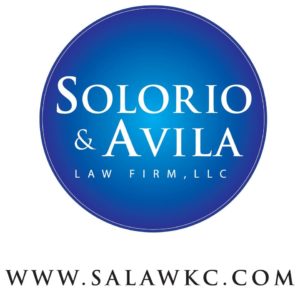 ---
2022 Hole Sponsors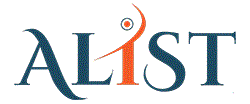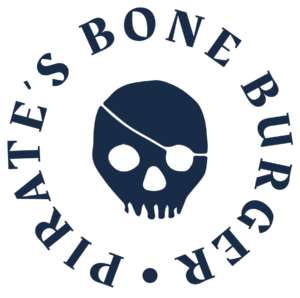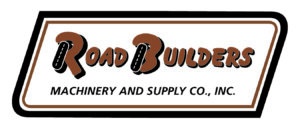 Bill and Jill Coughlin
Lyla and Rory Perrodin
---
2022 In-Kind Sponsors
---