A collaboration with KC's local NPR music station, 90.9 the Bridge, to bring Americana and folk music performances to our historic stage and is a continuously evolving series throughout the year. Check our site often to see who has been added.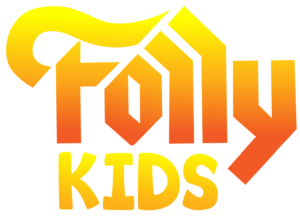 The Folly Kids' series is designed to teach, inspire, and entertain children, parents, and grandparents alike. School groups are also encouraged to attend these productions.  
The 2023/2024 Folly Kids' Series has been announced! Click here for more information about our five edu-taining productions.