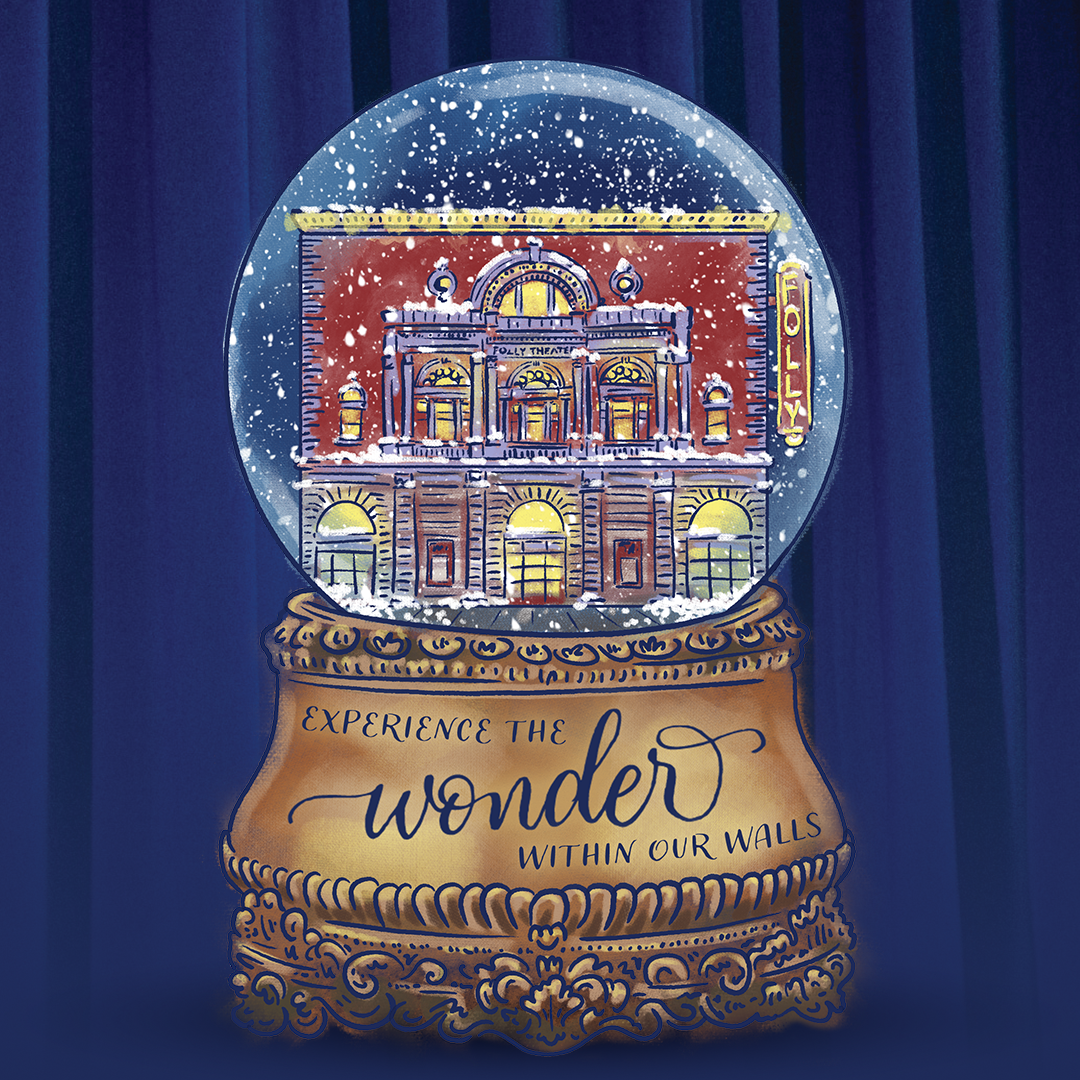 Inspire – Invest in young minds and watch the magic unfold. Your contribution enables us to provide education-enriching professional children's theater productions to thousands of students, including those underserved Title I schools.
Connect – The Folly fosters artistic diversity, forging connections between audiences and performances, from ballet's grace to jazz's soul to comedy's laughter. Your support empowers us to showcase extraordinary artists and strengthen our diverse community.
Transcend – Experience the power of performance and create memories in our timeless space. Beyond our acclaimed Folly Jazz, Americana, Lounge, and Kids' Series, we provide a platform for countless art groups to shine.
Applaud – Our theater thrives thanks to our exceptional volunteers! Your gift sustains this dedicated team, showcasing your appreciation for their excellent service.
Give – Ticket sales, grants, and foundations cover less than 70% of our operational costs. Please donate today.