Uncategorized
A Couple of Things You Probably Didn't Know About Bob James
Bob James and Fourplay: Folly Theater October 15, 2016 8pm (tickets on sale now) 
FEATURIN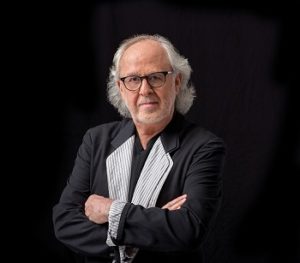 G: BOB JAMES-KEYBOARDS/PIANO (YAMAHA ENDORSED PIANIST), RON OTIS-DRUMS, CARLITOS DEL PUERTO-BASS GUITAR, PERRY HUGHES-GUITAR
September 15, 2016 There are a few things that the Bob James and Fourplay fans may not know about the music, the man, and the quartet.  Firstly, he is a Yamaha endorsed pianist meaning James is part of the program of artists endorsing Yamaha, managed by
Yamaha Corporate Artist Affairs
, located in
Franklin, Tennessee
.  As a Yamaha endorsed pianist, he is in the company of Elton John, Alicia Keys, Stevie Wonder, Sir Paul McCartney, James Taylor, Justin Timberlake, and founding member of Fourplay, Nathan East (just to name a few).  Music lovers who may not know
Bob James
by name,most certainly know his music.  The Bob James track, "Nautilus" from the album titled
One
(1974) is one of the most frequently sampled tracks in hip-hop history.  Run DMC, Ghostface Killah and Slick Rick have all sampled
Nautilus
and that is just to name a few.  Those of us who grew up in the 1970s can hum every note of "Angela," the 1978 instrumental theme song from the television show Taxi, a song that like all of Bob James music, holds up as well today as it did in those leather-jacket days of the late 1970s. What first captures listeners about the Bob James and Fourplay sound is its complexity.  At times intense and swelling, but always smooth underneath, the music of Bob James has truly come to define smooth jazz as we know it.  The original iteration of Fourplay of James, Mason, East, and Ritenour released their self-titled debut in 1991, and stayed together for three successive albums, including 
Elixir
 in 1994.  
Elixir
 features vocalists such as Phil Collins, Patti Austin and Peabo Bryson, along with East, who has continued to contribute vocals throughout the course of t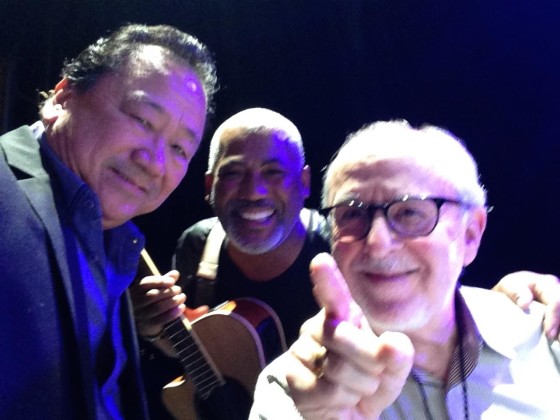 he group's history.  2008 brought the release of 
Energy
, which spent three consecutive weeks at the top of Billboard's Contemporary Jazz chart.  The album weaves a variety of genres into a tapestry of Fourplay's signature jazz foundations, and features vocals Esperanza Spalding.  In 2010, virtuoso guitarist Chuck Loeb joined Fourplay on 
Let's Touch the Sky
, which features vocals by Anita Baker and Ruben Studdard.  2012 brought 
Esprit De Four
, which is highlighted by "Put Our Hearts Together".  The song is a tribute to raise awareness and relief efforts in Japan after the disasters of 2011, and featured vocals by Seiko Matsuda. James also has a long history of recording with another great who graced the Folly Theater stage, Mr. Earl Klugh (who we have on good authority is not only a supreme talent but a dog lover as well).  For their first joint album release in late 1979 (
One on One
)
, Klugh and James received a 
Grammy award
 for 
Best Pop Instrumental Performance
 of 1981.  The latest release,
Silver
, celebrates the legendary group's 25
th
 anniversary of creating innovative and uncompromising music together.  This kick off performance of the Folly Jazz Series on October 15 at 8 pm is not to be missed.