Encore Club | Folly Theater News
Encore Club takes on a New Format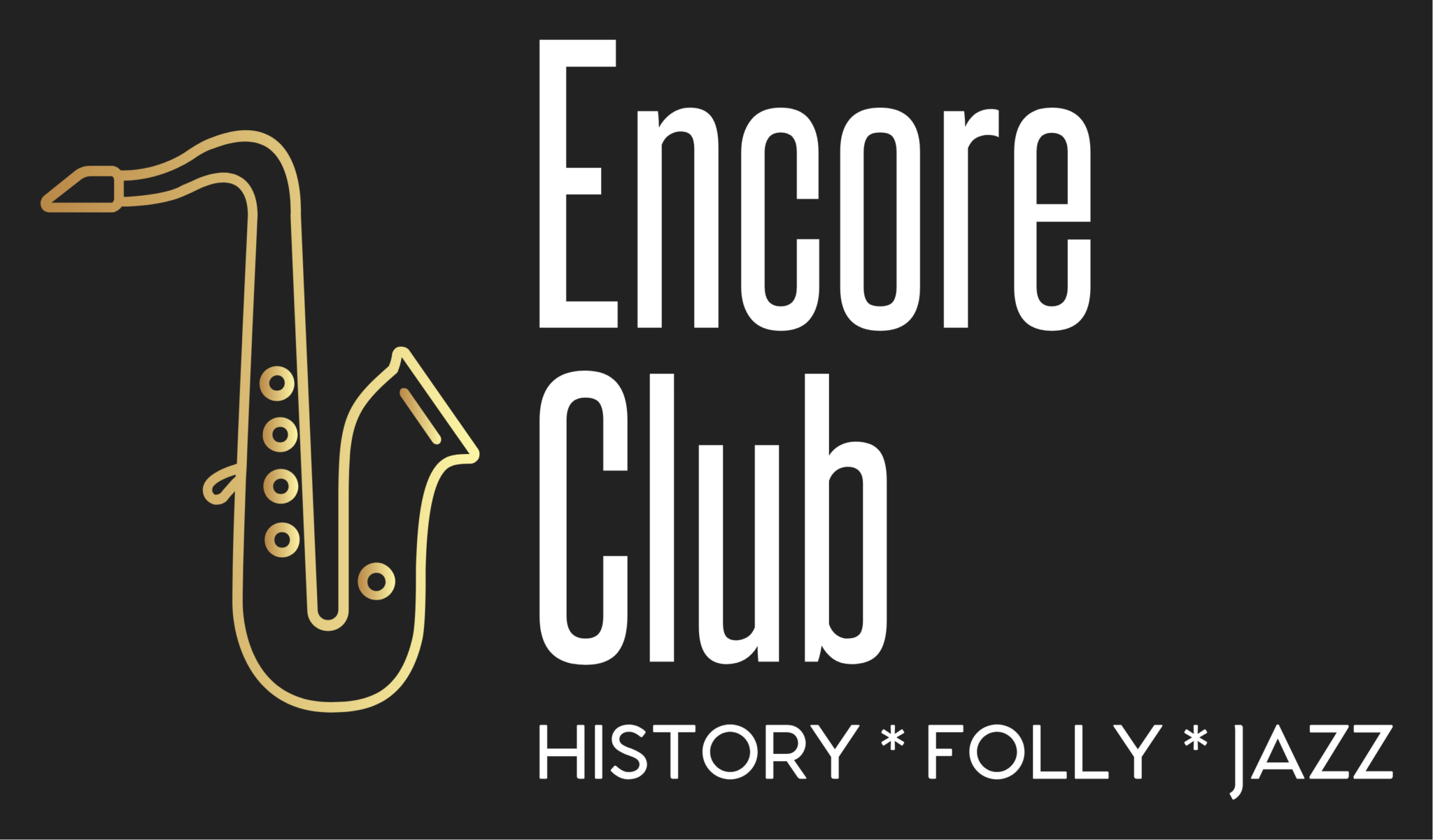 In this time of change across the world, Encore Club has made a few changes themselves. With an effort to expand the Young Friends Group in a way that is not only more inclusive, but provides a structure that will promote growth, changes in leadership structure and pricing will be implemented for this upcoming season.
If you are unfamiliar with Encore Club, it is the Folly Young Professional's group. Established in 2017, it started as happy hours prior to each concert. Since then it has grown to a rotating list of over 200 members and events that span the city. Encore Club is open to all, but provides a focus on engaging network opportunities for the young professionals of Kansas City while building a new group of patrons and supporters of the Folly Theater.
New Leadership Structure
Founded in 2017, Encore was led by the Folly's Marketing Manager, James Maiden, and Board Member Stacy Purvis. Eventually a committee was formed consisting of two other Encore Club Members that regularly attended, Ben Dickens and Shay Elder. In 2019 the "Steering Committee" for the group was expanded to include Iván Garnica and Jesse Maine.
With a large portion of footwork and decisions be made by the Folly Staff, a change needed to be made. In May of 2020, the current members of the Steering Committee were elected to a Board of Directors for the Folly Encore Club! This was decided to serve several goals, including increasing diversity of events, better distribution of work, and growth of leadership in individuals.
Season 4 Board Members:
New Pricing Structure
After a hard review process of the Encore Club pricing and benefits structure, the board decided it was time to adjust. This new structure allows for a more sustainable set of options for both the organization and the members while also providing a flexibility to our events and programming.
Ticket Prices:
Single Ticket - $15

Must like our prior system, you may purchase individual tickets for events in advance. This ticket grants you access to the event and 1 point in the new Loyalty system (more info below).
While we are no longer offering free tickets to Folly Jazz concerts, the purchase of a single ticket gives you access to 50% off the corresponding concert for that month (if there are concerts that month).

Monthly Membership - $10/month (BEST VALUE)

Set it and forget it! This is perfect for someone that intends to join Encore Club events, but doesn't want to purchase a full Season Subscription upfront.
We will auto-draw $10 a month from your checking account or debit/credit card.
This grants you access to each event, 50% off any Folly sponsored concerts for the corresponding month, and after 3 paid months you'll receive 1 complimentary ticket to a Folly sponsored concert.

Season Ticket Holder - $125 to $300

A season ticket subscription can be purchased at three levels (Silver - $125, Gold - $200, or Platinum - $300)
Each level comes with unique benefits
All levels grant access to all Encore Club events, 50% off any Folly sponsored concert, and 2 to 6 complimentary Folly sponsored concert tickets
See all the benefits on the Encore Season Tickets Webpage
Loyalty Reward System
We have been truly lucky to have some amazing members that attend several Encore events a year and we wanted to find a way to thank them. So we've created a loyalty system! This system will change and grow as we do to include things like referrals, but for now its all based on tickets.
For every 3 single tickets purchased or for every 3 full months paid for (on the monthly subscriber system), you will receive 1 complimentary ticket to a Folly sponsored concert! For Season Ticket Holders, we've already included these in your perks with 2 - 6 complimentary tickets up front (depending on your level).
FAQ's
No more free concerts?! - No, sadly. With the limited seating for Folly concerts we simply can't dedicate free seats. However, any ticket purchased in the month of a Folly concert comes with a 50% discount to that concert!
What's a "Folly sponsored" concert? - Great question! As you may know, the Folly hosts hundreds of concerts a year (except for 2020). Most of these concerts are rental clients, so we can't give away tickets to their events. A Folly sponsored concert in this case would be any of the Folly Jazz Series or Folly Americana series concerts.
When do my complimentary tickets for Folly sponsored concerts expire? - All complimentary tickets will be valid through June of 2021.
What if I want to cancel my Monthly Membership? - No worries! Simply email James at James@Follytheater.org. Your subscription will be canceled within 3 - 5 business days of your email and you will receive a confirmation email.
Do you have a question that wasn't answered? Please contact the Staff Liaison, James Maiden at 816-768-6882 or James@FollyTheater.org
---