The American Buffalo Screening & Panel Discussion
Presented by Kansas City PBS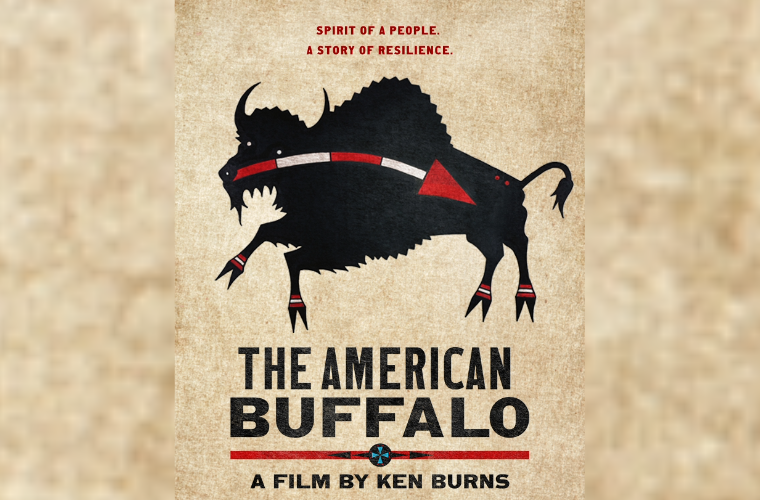 This event is FREE to the public with registration.
**as tickets are not sold by the Folly Theater Box Office, any and all questions regarding ticket purchase should be directed to the event organizers.
A highly-anticipated new documentary from Ken Burns, THE AMERICAN BUFFALO is the biography of an improbable, shaggy beast that has found itself at the center of many of the country's most mythic and heartbreaking tales. The series, which has been in production for four years, will take viewers on a journey through more than 10,000 years of North American history and across some of the continent's most iconic landscapes, tracing the mammal's evolution, its significance to the Great Plains, and, most importantly, its relationship to the Indigenous People of North America.
Join us for a preview screening of the film and a panel discussion with filmmakers Julianna Brannum and Julie Dunfey, alongside Professor Jimmy Beason from Haskell University and Kansas City PBS senior reporter Mary Sanchez. The Folly Theater will host the event in C. Stephen Metzler Hall. Doors open at 5:30 p.m., the screening begins at 6:00 p.m., and the panel discussion follows immediately.
Event Schedule:
4:45pm – VIP meet & greet
5:30pm – Doors open
6:00pm – Introductions & screening
6:45pm – Panel Discussion
7:30pm – Event Ends