Jermaine Fowler's Heartland Book Festival Keynote Address
Join us for the Heartland Book Festival keynote with New York Times best-selling author Jermaine Fowler of the Humanity Archive!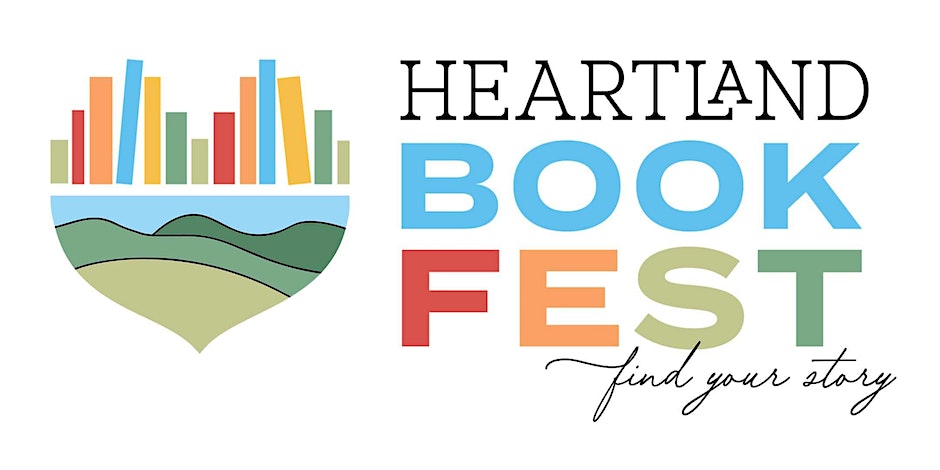 This event is FREE with a reservation. Reserve your spot.
The first-ever Heartland Book Festival will take place October 7 at the Central Library in downtown Kansas City with music, authors, books, activities, food, and more! Join us October 6 at the C. Stephen Metzler Hall at the Folly Theater to kick off the festival and hear from Jermaine Fowler of The Humanity Archive.
Jermaine Fowler is a New York Times Bestselling Author and public historian who founded The Humanity Archive, a media company that uses history to explore the stories of humanity. Fowler teaches us how history can be a powerful tool for transformational change, uncovering our blind spots and features voices and perspectives traditionally erased from the past.
Join us for a keynote discussion about finding our shared humanity through our history, and the power of libraries to open doors to the past, and subsequently, the future. Jermaine's talk will be followed by Q&A, as well as a book signing.
The Heartland Book Festival is a partnership with Kansas City Public Library, Missouri Humanities, and the Missouri Center for the Book.