Heartland Men's Chorus Presents "Princes of Pop"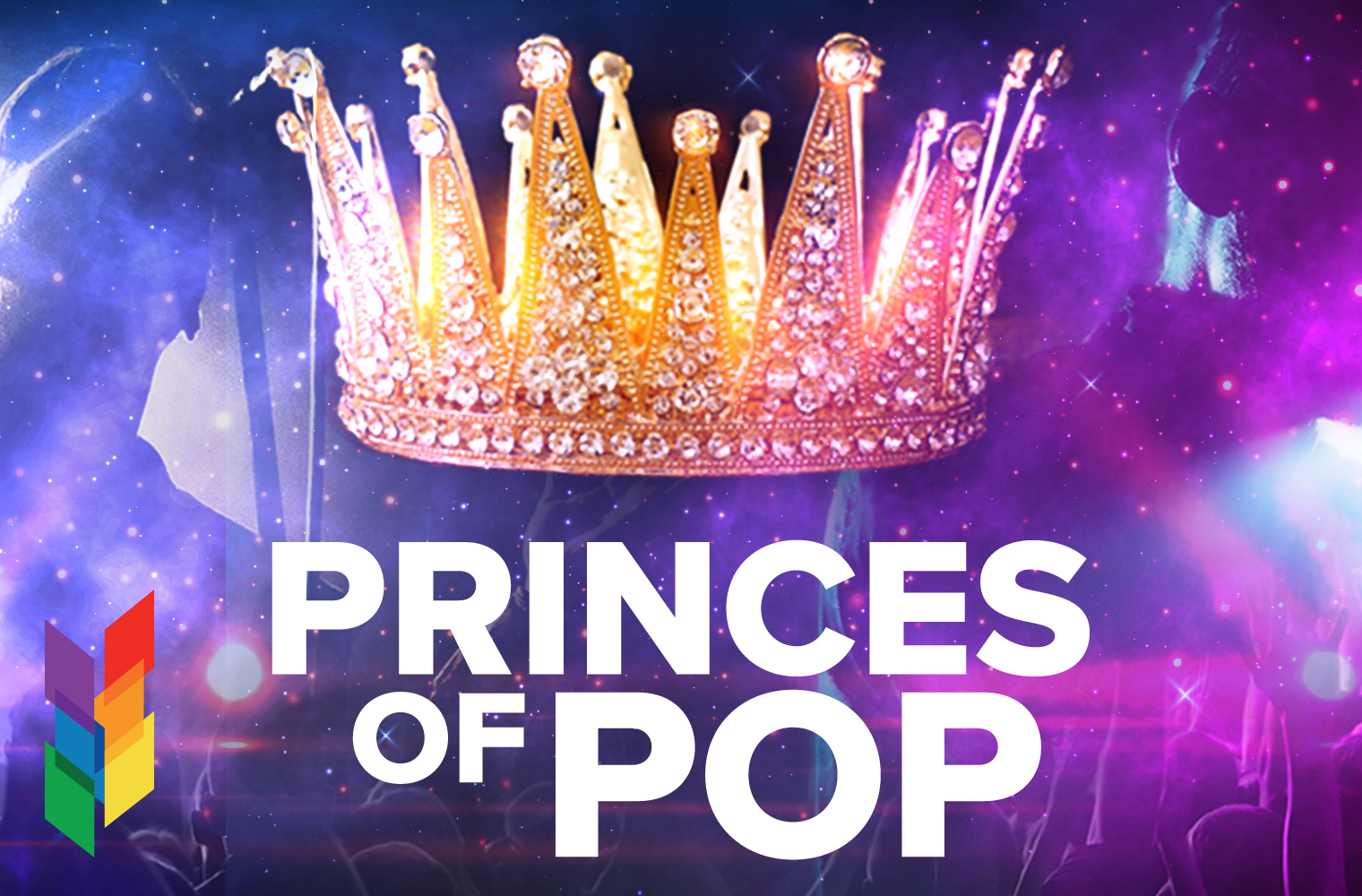 Three Performances: March 22 & 23 at 7:30pm and March 24 at 3:30pm
Get ready to groove as we celebrate the icons of male pop music! From Elton John to George Michael, Michael Jackson to Prince, our show will transport you through the evolution of pop over the decades. With powerful ballads, infectious dance beats, and unforgettable melodies, Princes of Pop is a nostalgic journey that pays tribute to the music that has shaped us all.