Heartland Men's Chorus Presents "Rise Up!"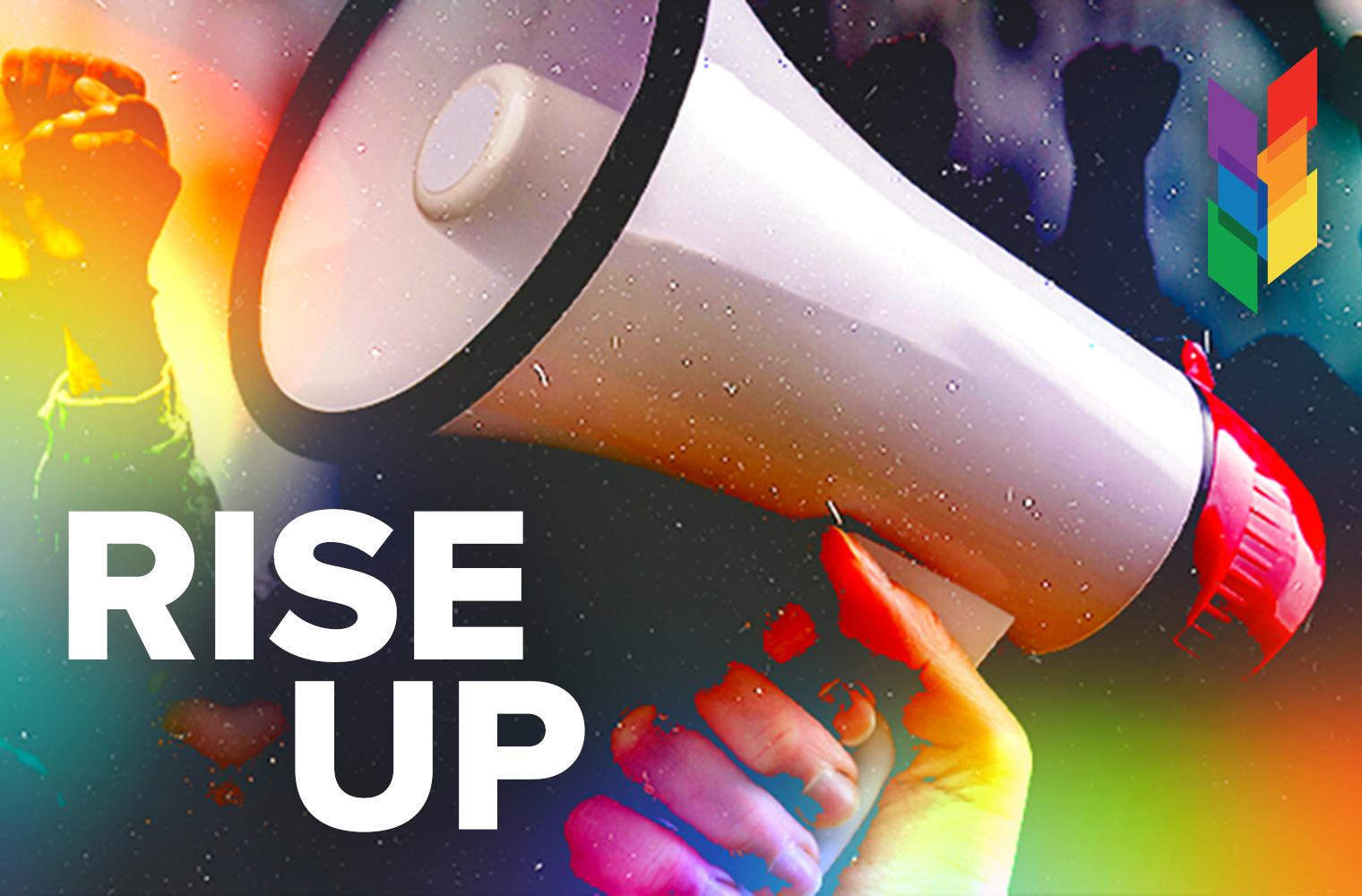 Two Performances: June 15 at 7:30pm and June 16 at 3:30pm
Just in time for PRIDE, Rise Up! takes you on a musical journey through the spirit of activism and the fight for equality. Through powerful storytelling and moving performances, we celebrate the inspiring individuals who have paved the way for a world of love and acceptance. From the Civil Rights Movement to the ongoing fight for LGBTQ+ rights, Rise Up! showcases music that empowers us to stand up for justice and equality. Join us for a musical experience that will fill you with inspiration, empowerment, and a renewed commitment to celebrate diversity.