My Shadow Is Pink
Part of the Folly Kids Series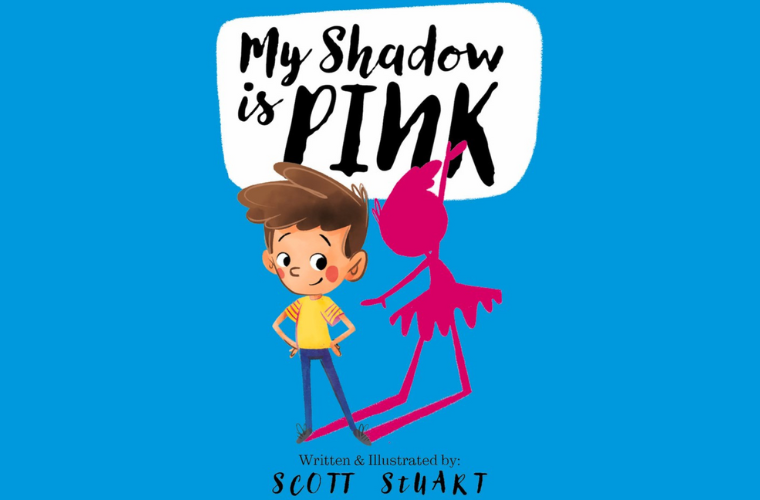 Three Performances: May 2 at 9:45AM and 11:30AM, May 3 at 7:00PM
Tickets are only $6!
One free adult with 10 paid student tickets
To order tickets or book a field trip, please call the box office at 816-474-4444 or complete THIS ORDER FORM.
Title I schools have an opportunity to have ticket and bus transportation costs covered by supporters of the Folly Theater (subject to fund availability).
Celebrate what makes you unique in this joyful musical adaptation from the acclaimed story by Scott Stuart, "My Shadow Is Pink." What color is your shadow? What do you love? Painting? Dancing? Race cars? Science? Whatever it is, it makes you special!
You and your shadow – no matter what color – will enjoy this delightful collaboration with GRAMMY-nominated composer, David Maddux and the Heartland Men's Chorus, where everyone is reminded the best way to be happy and make friends is to be our authentic selves.