Phoebe Hunt
Part of The Folly + 90.9 The Bridge Americana Series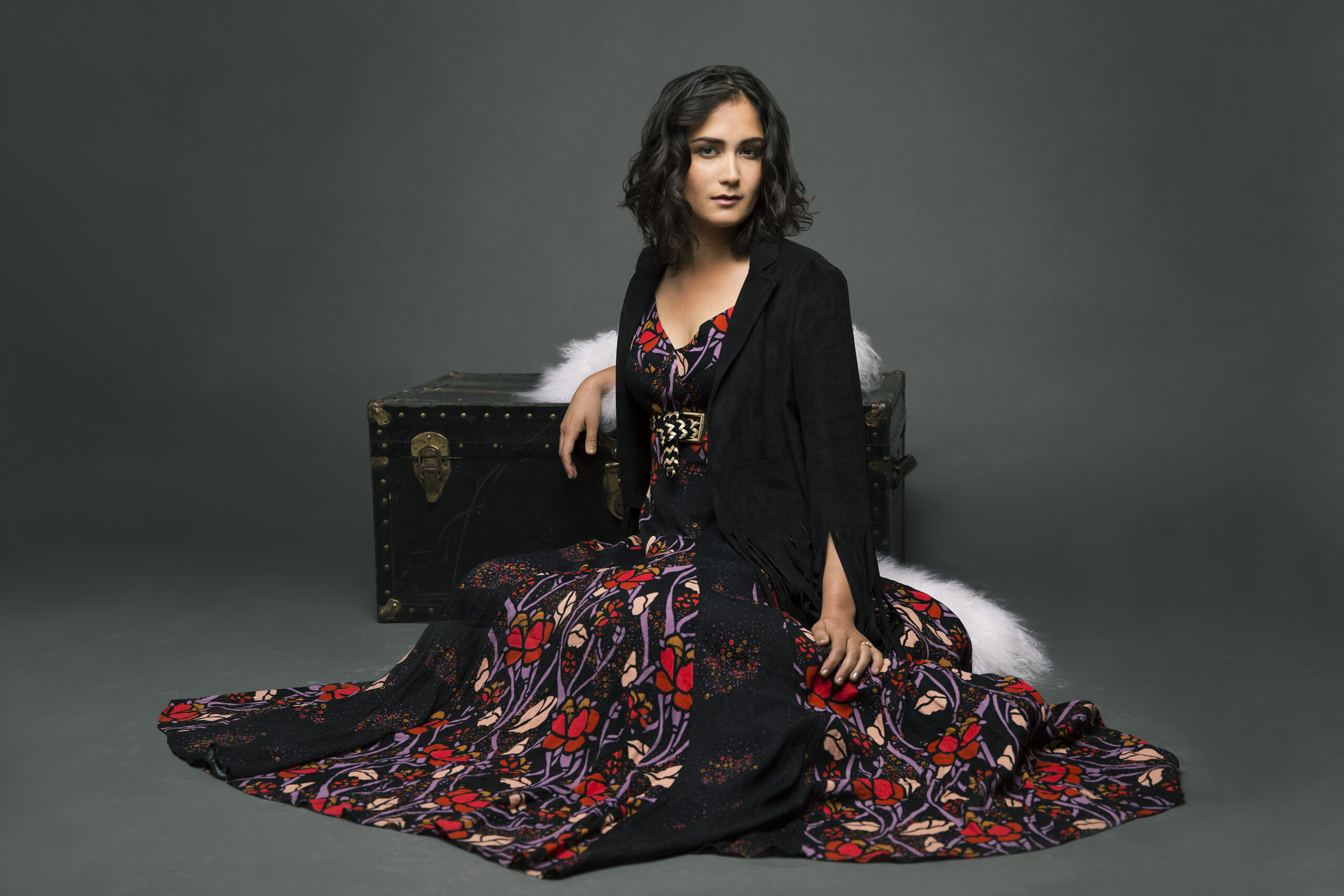 Drawing from thirty years spent studying the violin/fiddle, Phoebe Hunt weaves her classical upbringing with Appalachian Old Time, Texas Swing, and a maturity of songwriting that creates an unfiltered, raw expression dripping with vulnerability.
It didn't happen all at once. Her journey has taken her through myriad musical styles, beginning when Hunt was six years old. Through middle and high school she was a member of the Austin (Texas) Youth Orchestra, graduating as the concertmistress of the ensemble her senior year, when she was asked to perform Max Bruch's Violin Concerto No. 1 in G minor, Op. 26 as a soloist.
In college at the University of Texas, Hunt joined a folk trio, The Hudsons, performing every Thursday night for four years.  Hunt continued exploring the fiddle landscape when she attended the Mark O'Connor Fiddle Camp in San Diego in 2007, where she began to sink her bow into Texas Swing, Gypsy Jazz and improvisation.
When she graduated, a young band from New Orleans approached her to be their fiddle player, and what emerged was four years of heavy touring as a member of The Belleville Outfit. Hunt began to develop a love for songwriting during this time, and she was invited to record her first solo EP with producer Matt Rollings. In the next eight years, she released four additional full-length albums under the name Phoebe Hunt & The Gatherers.
Her songwriting path led her to explore other ways to give back, establishing the non-profit Fuel Our Fire, offering transformational songwriting experiences for at-risk communities, where she discovered that songwriting, at its foundation, can be used for healing.
Her latest release, Nothing Else Matters, was released this year, and it reflects Hunt's range of experience.  She's spent those thirty years gathering, and now she's giving back.