Artists | Harriman-Jewell Series | Upcoming Events
Harriman-Jewel Series brings a stunning line-up to the Folly
Our mission is to bring the best of the performing arts to the Kansas City community. 


Soon to begin its 55th season, the Harriman-Jewell Series continues to carve out an enviable legacy as a performing arts presenter of international importance.

Harriman-Jewell Series, About Us
For over 30 years, the group at Harriman-Jewell Series have brought some of this top talent to the Folly Theater and we're proud to be one of their presenting venues.
Gale Tallis, Folly Executive Director, shared that "Their mission of bringing the best of performing arts to Kansas City fits perfectly with the Folly's mission of expanding the performing arts in Kansas City. We've always treasured this partnership." when asked about the long-running series and the Folly's involvement.
The Harriman-Jewell Series has gone out of its way to find some stunning performances for their 55th season, bringing 5 of 13 performances to our historic stage.
---
Harriman-Jewell's 55th Season concerts at the Folly Theater
Harriman-Jewell's 55th Season Concerts at the Folly
Tickets available Thursday, August 1st
The Four Italian Tenors
Saturday, September 14th at 6 PM
For the first time in the United States, The Four Italian Tenors perform the greatest tenor arias and songs of all time, in wonderful unique arrangements, created particularly for their U.S. debut tour.
Nadine Sierra, Soprano in Recital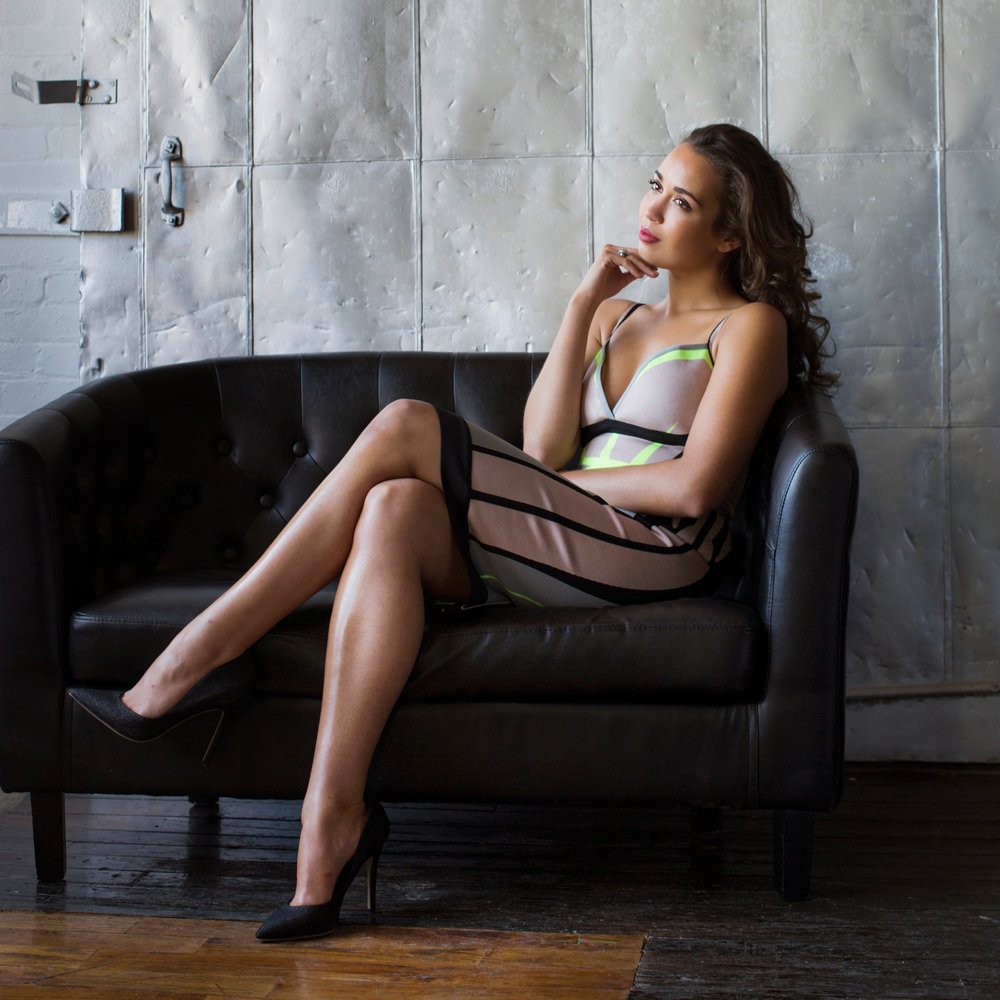 Saturday, October 19th at 7:30 PM
Stereophile Magazine calls Nadine Sierra's voice "alive, gorgeous, and positively thrilling."
Anne-Sophie Mutter, Violinist,
in a Beethoven Celebration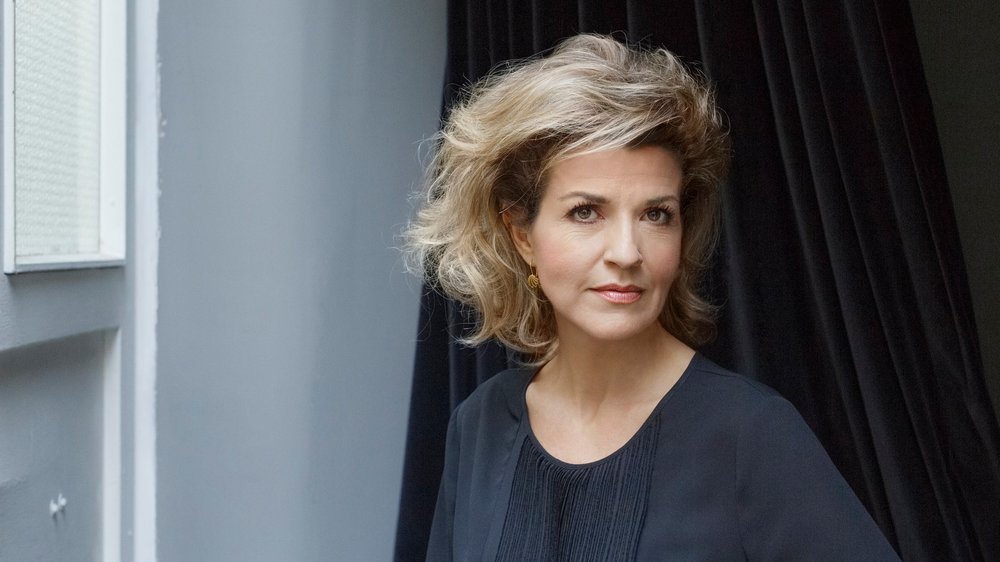 Tuesday, January 21st at 7:30 PM
Winner of countless awards and honors, Mutter is one of the greatest violinists of our day.
Daniil Trifonov, Pianist in Recital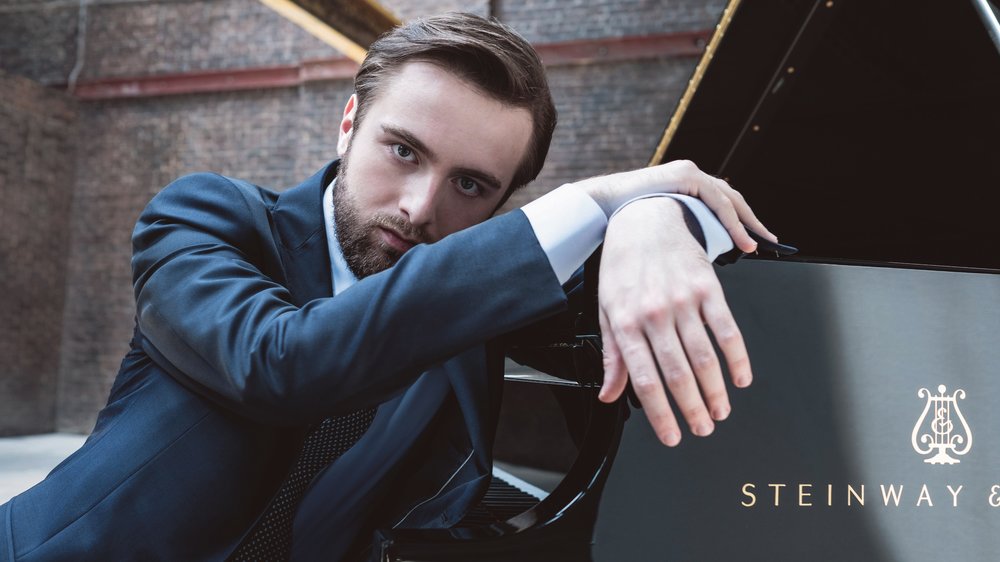 Thursday, March 12th at 7:30 PM
The Times (London) calls Daniil Trifonov "without question the most astounding pianist of our age."
Pianist Mitsuko Uchida
& Mahler Chamber Orchestra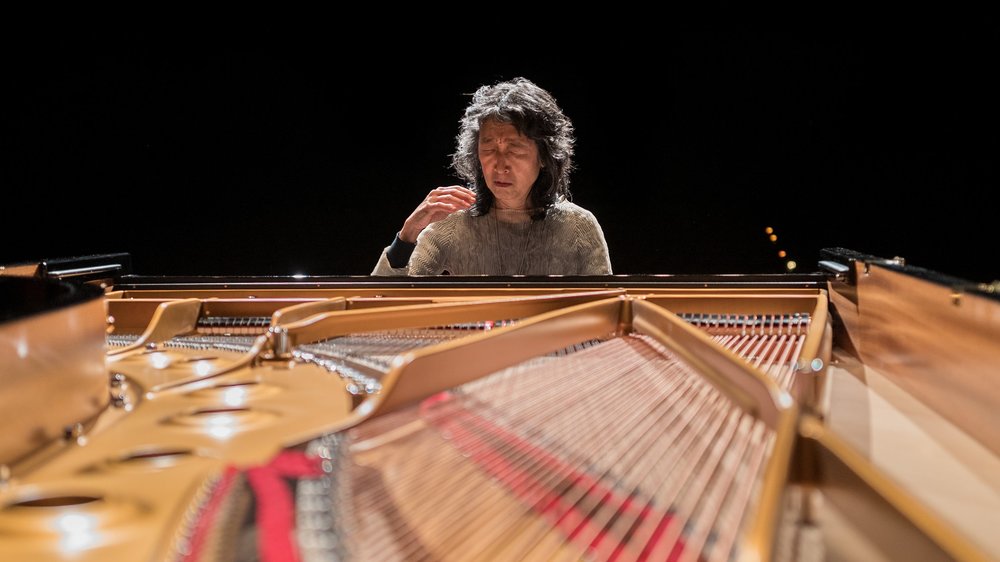 Sunday, March 22nd at 7 PM
Mozart's piano concertos are among his greatest works, and no one plays Mozart like pianist Mitsuko Uchida. In the Mahler Chamber Orchestra, she has found her perfect Mozartean partner.
---
The Harriman-Jewell Series is performing arts presenting company that uses local venues, including the Folly Theater, to bring the best of the performing arts to Kansas City.
Learn more about this presenter & see all of their upcoming concerts by visiting them at www.HJSeries.org
---
Find this presenting client and other upcoming concerts at the Folly by visiting our upcoming concerts page!