Artists
Richard Thompson: "Guitar God"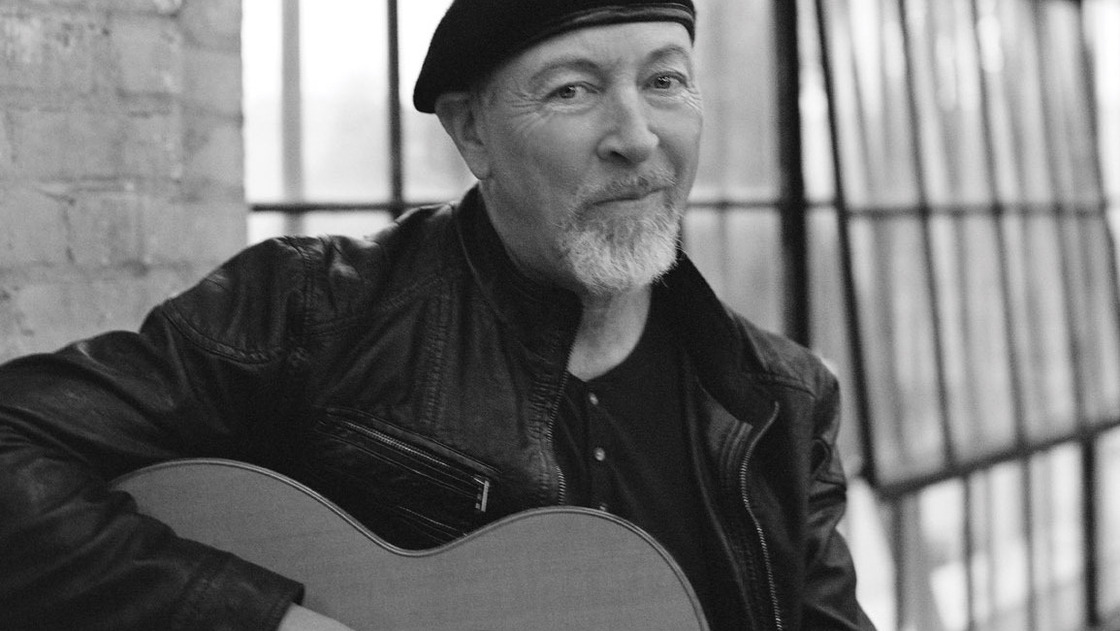 "Guitar god" might sound like hyperbole, but to many music fans of British singer-songwriter Richard Thompson it's a suitable salutation.  He is regarded as much for his technical chops on guitar as for his darkly funny lyrics. He recently stopped by the NPR studios and shared stories and songs with David Dye of World Cafe.  
Take a listen
. Thompson will be gracing the Folly stage on June 6.  
Get your tickets now
before they sell out!