Folly Theater News | Fundraising Event
A Note From Our Executive Director about Giving the Gift of Art
You've seen the emails and social media, but we want you to truly understand why the Folly Kids' Series is so important and why we need your help. So, Gale Tallis, the Folly Theater Executive Director put together her thoughts on the Folly Kids Series for you...
---
The Folly Theater has stood tall and proud on the corner of 12th and Central Streets since 1900, and has seen Kansas City's downtown grow and evolve through the years to the point where we are now, with burgeoning art and cultural scene in the heart of Kansas City!
Our Folly Kids' Series started in 1981, soon after the Folly reopened after its major renovation, offering one of the few opportunities for children's programming at the time. We continue to provide a platform for curriculum-based programming and bring in national and international touring theater troupes who delight those children fortunate enough to come with their school group to the Folly, but not all schools or families have the funds available to spend on entertainment. The Folly Theater has for the last few years, through the generous support of our donors, been able to provide those children with the Gift of the Arts so that they can experience a performance at the Folly Theater.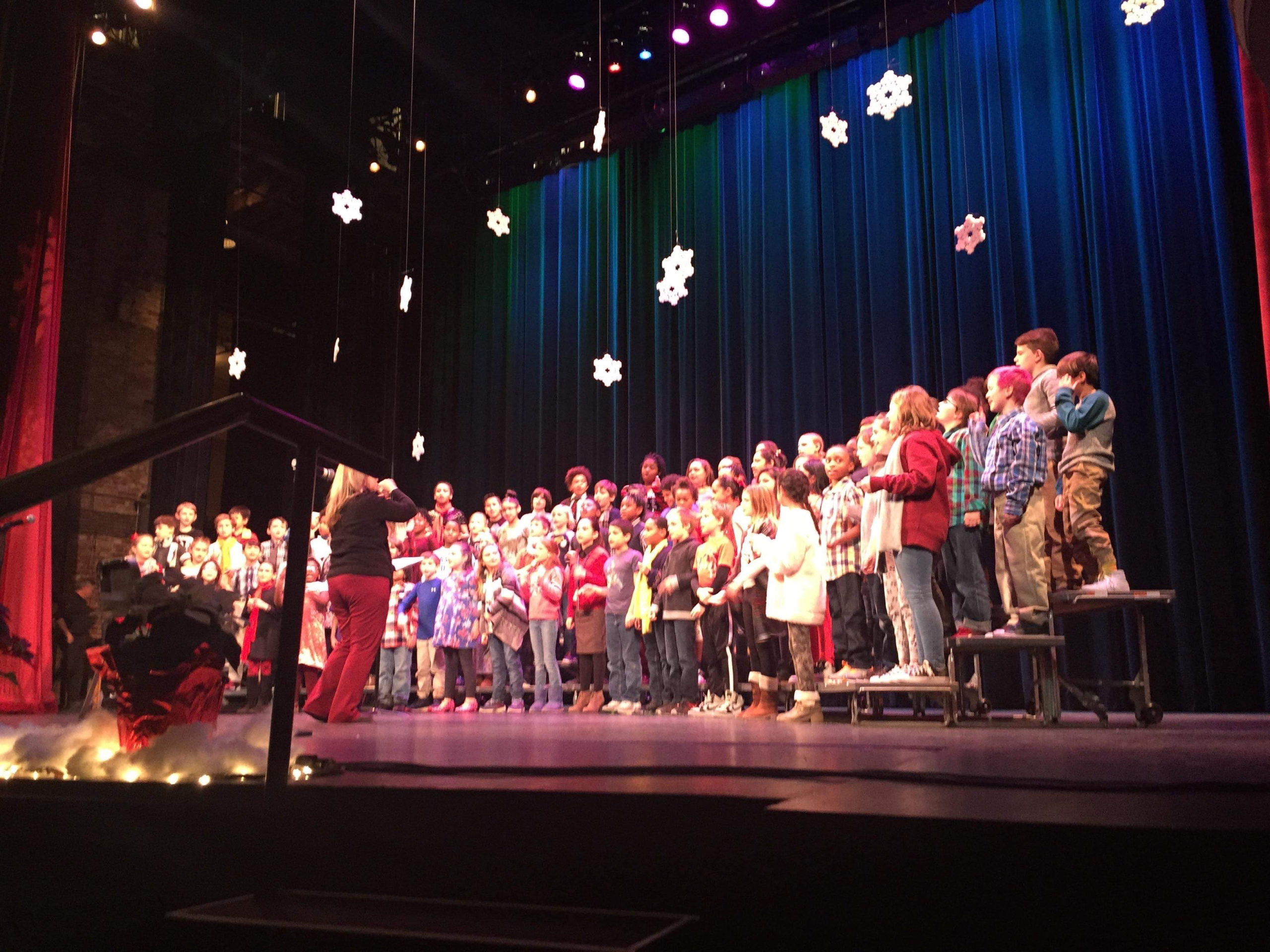 Once you have seen the excited faces of those children and heard their squeals of joy such as we heard recently for Rainbow Fish, it inspires you to continue providing these performances for as many children as possible.
To prepare our youth for successful careers, it is not enough to merely teach them to follow the well-trod paths of reading and arithmetic. We also need to empower them to be innovators, creative thinkers, and trailblazers, so that our next generation of leaders know how to dream big!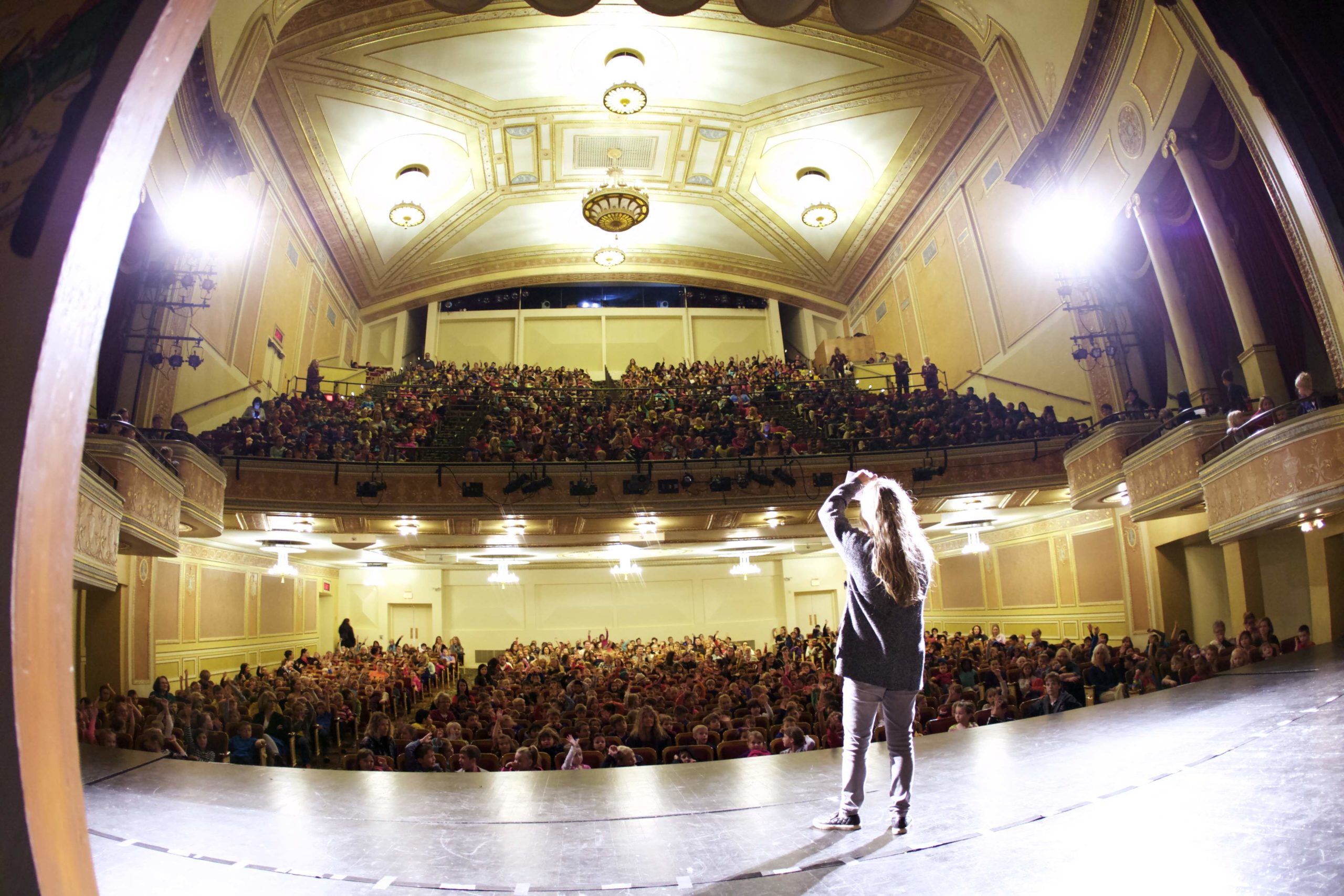 Please join us and Give the Gift of Art to a child this holiday season by supporting the Folly Theater!
Warmly and with best wishes for the Holiday Season,
Gale Tallis
Executive Director
---
You can contribute to the Folly Kids Series by donating online with the button below.
Looking for a different way to donate? Visit our contribution page to learn about the multiple ways to give to the Folly Theater!
---
The Folly Theater is a 501(c)(3) non-profit organization. Our Vision is to enhance life through the power of arts. Our Mission is to preserve Kansas City's oldest historic theater as a premier performance venue, we commit to maintain our building's heritage, diversify our program and entertainment offerings, and be an enthusiastic participant in the continuing revitalization of downtown Kansas City.