Folly Theater News
Folly Theater Summer Hours
Like most arts & nonprofit organizations in Kansas City, the months of July & August are a little slower on performances and events. In a continued effort to provide a work-life balance for our staff, we have specific summer hours that allow our staff to enjoy Fridays at home with their families and loved ones.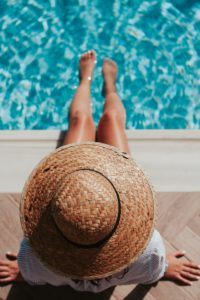 While these hours are all tentative and dependent on the needs of the theater, below you can find our current summer closures.
During these closures, our staff will have no access to their office phones and very limited-to-no access to their emails. However, tickets and requests for information can still be found at FollyTheater.org!
---
Folly Theater Business & Box Office Closure Dates
June 14th - Closed
June 21st - Closed
July 4th - July 7th - Closed for Independence Day Weekend
July 12th - Closed
July 19th - Closed
July 26th - Closed
August 2nd - Closed
August 9th - Closed
August 16th - Closed
August 23rd - Closed
August 30th - Closed
September 2nd - Closed for Labor Day
September 6th - Closed
---