Folly Theater News
Folly Theater to Remain Closed through May 15th
As of this morning, Thursday, April 16th, Kansas City's Stay-at-Home order has been extended to May 15th (first announced on KSHB).
The Folly, in support of the Stay-at-Home order, will keep both the Folly Theater and its administrative offices closed through Friday, May 15th, with the hopes to reopen on Monday, May 18th.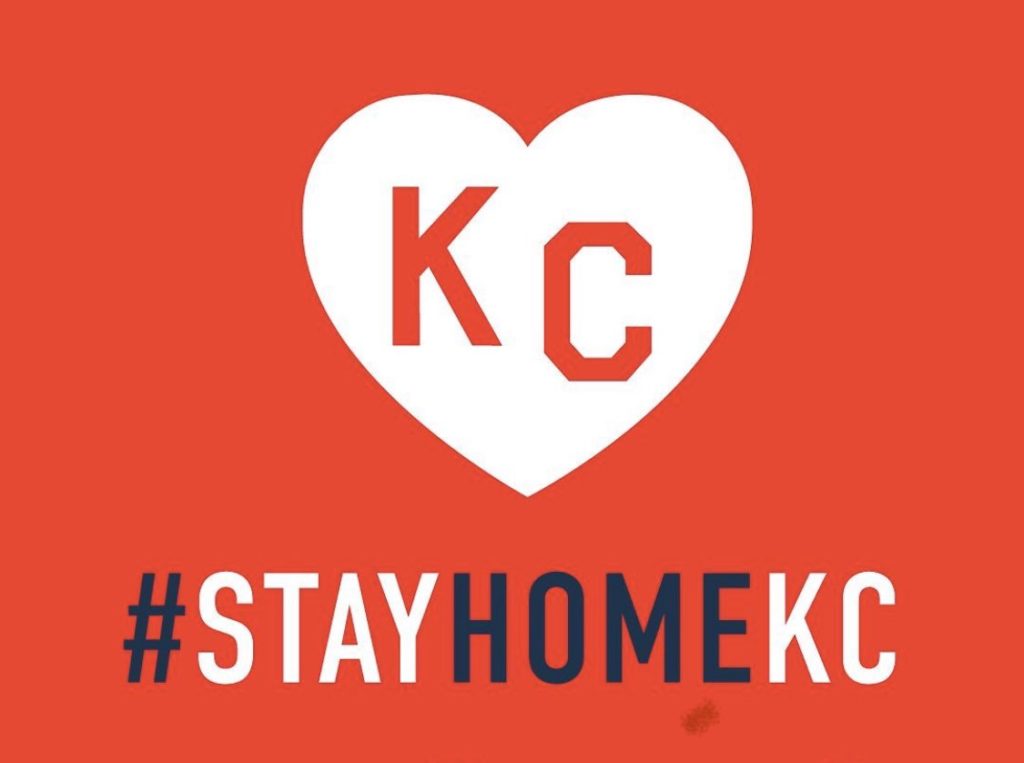 Like other organizations in these difficult times, the Folly is asking for help if you're able to. With the Stay-at-Home order, the Folly has no performances from late March to at least June 1st. There are several ways to help give back and support the Folly Theater.
Thank you, Kansas City, for all you do to keep #KCStrong and healthy!