Folly Theater News | Promotions | Upcoming Events
Holiday Specials at the Folly Theater!
With the holidays around the corner, we decided to highlight some of our upcoming concerts that are having special holiday sales!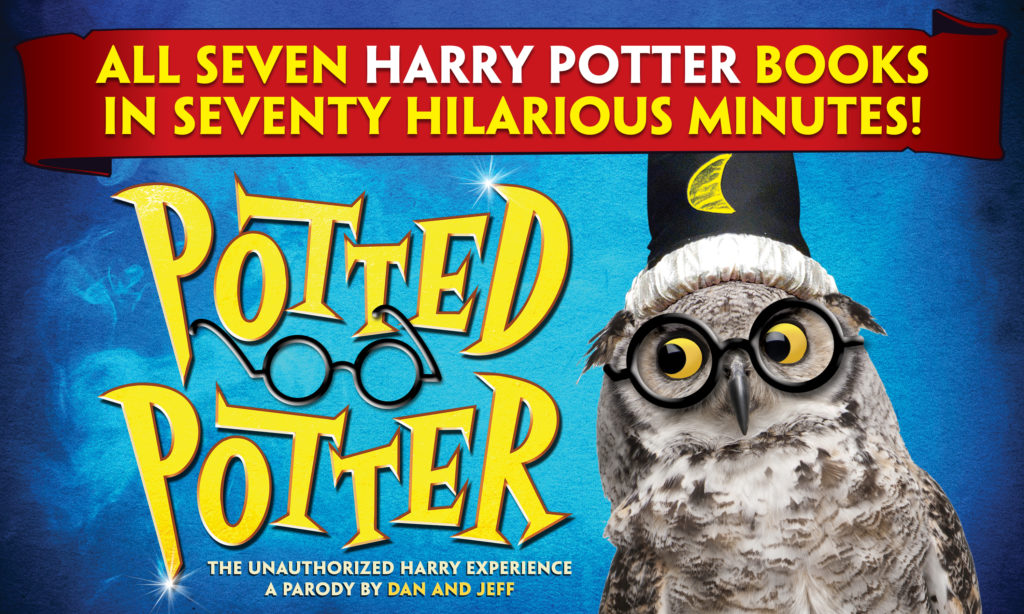 Potted Potter
November 29th - December 1st | Multiple Show Times
50% off select tickets with code 50SAVE from November 21st until November 28th at 11:59 PM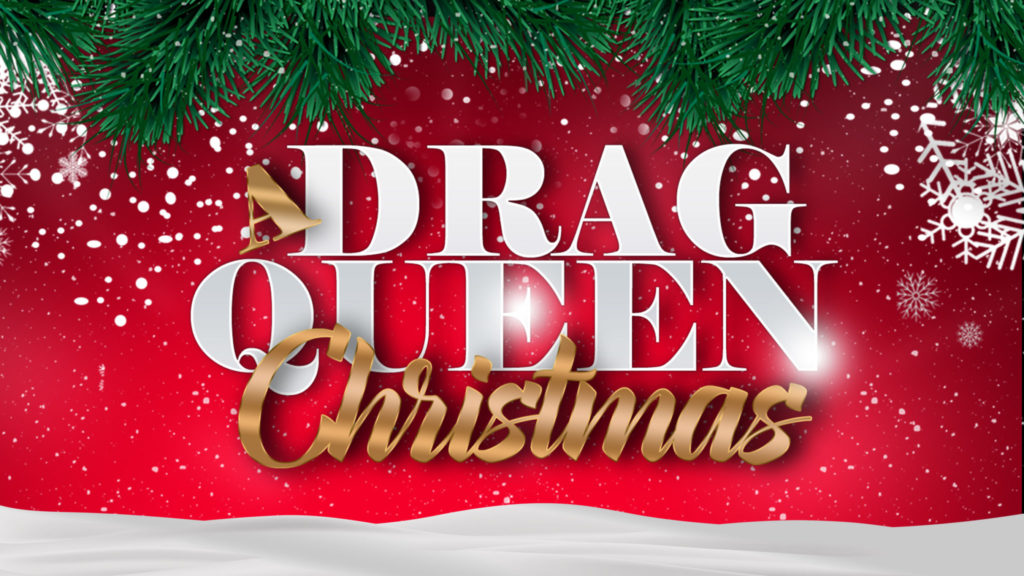 A Drag Queen Christmas
Tuesday, December 17th | 8:00 PM
Take 30% off all tickets (including VIP!) on Black Friday, November 29th and Cyber Monday, December 2nd with code MAKEUP from 8 AM to 11:59 PM each day!

A New World: intimate music from FINAL FANTASY
Friday, January 17th | 8:00 PM
Save 20% on all $50 & $40 tickets from November 28th to December 6th with code YUNA

Ailey II
May 1st & 2nd | Multiple Show Times
Save $5 off all tickets to the Ailey II Friday Evening & Saturday Matinee Performances with code CYBER5