Folly Theater News
KC Downtowners Summer Social at the Folly!
The KC Downtowners
The Kansas City Downtowners are a collection of people that live, work, and play in the Kansas City Downtown. Their mission is to bring together a new generation of Kansas Citians committed to the urban core and create a fun and informal forum for the exchange of ideas for the betterment of our city.
The Downtowners meet monthly for lunch at the Central Kansas City Library where they have local leaders and influential businesses speak to what they are working on in the downtown core. You can learn more about there lunches HERE.
Downtowners Social
The downtowners host a quarterly social and two Downtowner & Folly Board Members, Pete Browne and Stacy Purvis, knew the perfect spot for their Summer Social!
After it's $2.5 million renovation, the Folly Theater's Patron's Lounge is a fabulous spot for any cocktail reception or social event!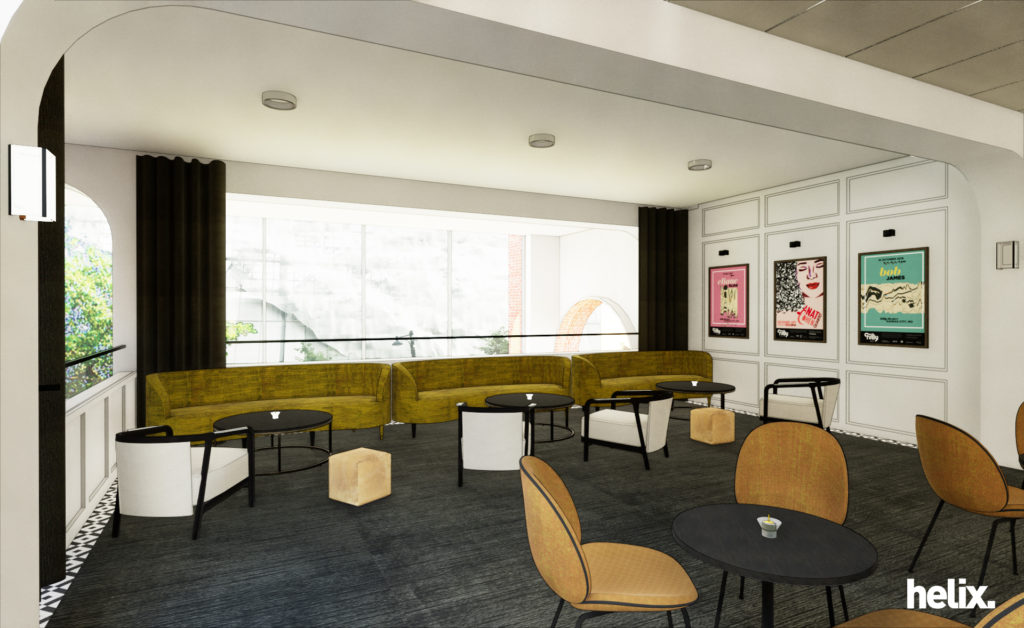 With the sponsorship of Kissick Construction, the Downtowners hosted their summer social on a perfectly hot day in the Folly's wonderful air conditioning with catered appetizers and an open bar! They were all then treated to tours by the Folly Theater's Executive Director, Gale Tallis.
Photos from the Summer Social!
[gdgallery_gallery id_gallery="2"]
Want to host your next event
at the Folly?
The Folly Theater is available for rent from the open, bright Patron's Lounge to the beautiful stage and hall of the Folly Theater. Simply visit our Rent the Folly page or contact our Events Manager, Stephanie Spatz-Ornburn at Stephanie@FollyTheater.org!