Folly Theater News
The Folly's Response to the State of Emergency in Kansas City, MO
Mayor Quinton Lucas has recently announced a state of emergency for the City of Kansas City, MO. Part of the announcement includes the cancellation of any event with over 1,000 individuals in attendance. 
While the Folly Theater seats just over 1,000 and on average our shows only have 700 - 800 attendees, we are working closely with our rental clients and upcoming performers to assess attendance of events and safety precautions.
The Folly team respects and appreciates Mayor Quinton Lucas' decision. The Folly does commit to keeping an honest and transparent line of communication with its patrons and the public through social media channels, our website, and emails.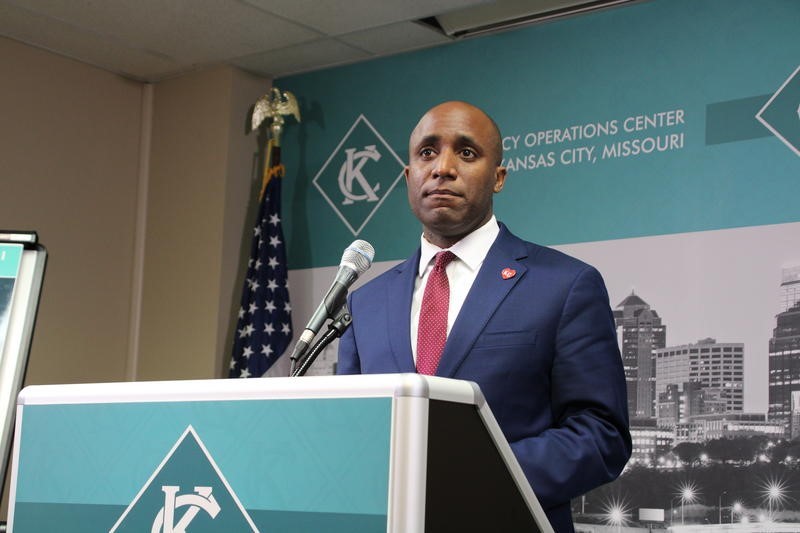 Meanwhile, we encourage any patrons with plans to attend a Folly performance (or any other public gathering) to first maintain proper hygiene procedures put forward by the CDC. We also ask that you assess your own health risk and the risk you may pose to others if you do potentially show symptoms of any illness before attending any performances or public gathering.
"In addition to washing your hands, covering your cough and avoiding handshakes, we encourage all Kansas Citians who feel ill to stay home and avoid crowds of any size. People with high-risk factors should not go to crowded events."

Health Department Director Rex Archer
Thank you for your patience in this trying time.