News
Jeremy Lillig Named "Rising Star of Philanthropy"
[caption id="attachment_2078" align="alignright" width="301"]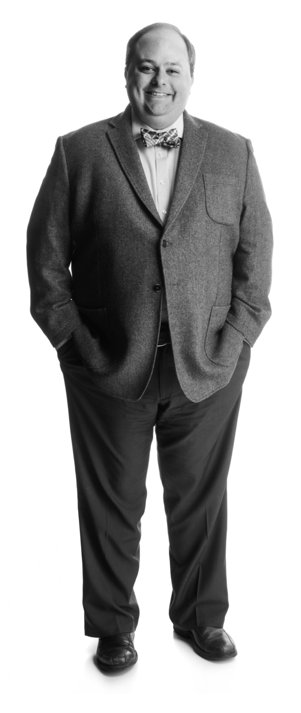 Photo credit: The Independent Insider[/caption] The 2015 Class of Rising Stars has grown to include one of our very own.  
Jeremy Lillig, Folly Theater Board Member
, has been named a
Rising Star of Philanthropy
by 
The Independent
, Kansas City's Journal of Society.  Jeremy's views on philanthropy have helped shaped the direction of Folly Theater, and we are always looking to strengthen this vision with action. In his words:
"The more we can use our gifts, whatever they may be, to help those in need and to give them dignity, the more fruitful and productive our society will be. Whether it is serving food to the hungry, creating art for an auction or helping students receive an education, I feel the most alive when I am part of a community."
- Jeremy Lillig
Congratulations, Jeremy!  We are proud to have you serve alongside all of our dedicated board members.  This is a well-deserved honor.
To read the article in it's entirety, visit The Independent Insider.